LOW SEASON
MEDIUM SEASON 1
MEDIUM SEASON 2
HIGH SEASON
VERY HIGH SEASON

2023-01-08 - 2023-03-31


2023-11-02 - 2023-12-24


2023-04-01 - 2023-05-13


2023-10-01 - 2023-11-01


2023-05-13 - 2023-06-03


2023-09-09 - 2023-09-30


2022-12-24 - 2023-01-06


2023-06-04 - 2023-07-08


2023-08-26 - 2023-09-09


2023-07-08 - 2023-08-26


VITIS
€700.00
€950.00
€1,100.00
€1,200.00
€1,300.00
SALIX
€750.00
€1,100.00
€1,200.00
€1,700.00
€2,000.00
TAXUS
€600.00
€850.00
€900.00
€1,000.00
€1,100.00
PINUS
€600.00
€850.00
€900.00
€1,000.00
€1,100.00
MORUS
€750.00
€1,100.00
€1,200.00
€1,700.00
€2,000.00
FICUS
€700.00
€1,000.00
€1,100.00
€1,500.00
€1,700.00
HEDERA
€600.00
€850.00
€900.00
€1,000.00
€1,100.00
MYRTUS
€600.00
€850.00
€900.00
€1,000.00
€1,100.00
In addition the tourist tax applied by the City of Buonconvento: 1 euro/day, from March to late October, for each person older than 14 years of age for the first 7 nights
For weekend or periods of less than a week: rate according to the number of people.
Perfect location for long vacations during low season: huge discounts!
Payment by BANK or CASH /CREDIT CARD/ NO AMEX.
Advance payment of deposit equal to 50% of the total amount to be paid at the booking.
The balance at the agreed sum needs to be paid 20 days in advance.
CANCELLATION CHARGES:
-50% penalty from 30 days up to 20 days prior the check in date.
-100% penalty 20 days or less prior to check-in date.

Heating

VITIS, HEDERA, PINUS, TAXUS and FICUS: 18 euros/DAY
MORUS and SALIX: 25 euros/DAY
Cleanup (happens weekly or at the end of your stay if it's shorter than a week)
VITIS, HEDERA, PINUS and TAXUS: 60 euros
FICUS, MORUS and SALIX: 80 euros
Services
Weekly price includes the following services for every apartment:

Blankets

Bed

Bathroom

Kitchen

Electricity

Pool

Solarium

Books

Garden furniture

Info point

TV Sat.

Internet Point

Wi-Fi

Barbecue
Washing Machine

Microwave oven

Electric oven

Iron

Hair Dryier

Parking with roof

HVAC (summer) We need at least 3 participants.
3 PEOPLE
280€
4 PEOPLE
380€
NB: the fish menu costs 10 € more per person.
THE COST INCLUDES: ingredients, brochures
with recipes chosen in the lesson, a bottle
of wine to taste during the lesson,
local wine and water for the meal.
Aprons and towels will be provided
which remain the property of the farm.
MORE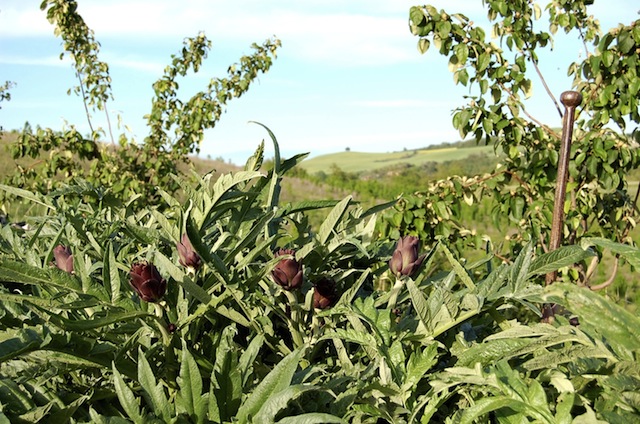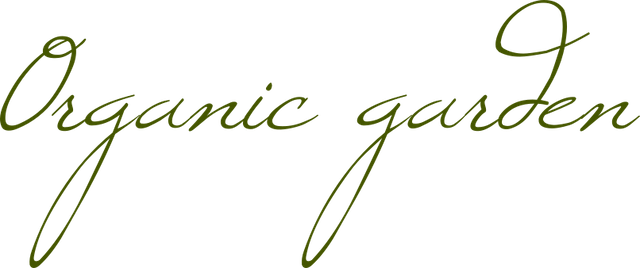 Marcello
makes available
the comfortable organic garden where guests
they can collect for free
vegetables and herbs,
according to the season.