LOW SEASON
MEDIUM SEASON 1
MEDIUM SEASON 2
HIGH SEASON
VERY HIGH SEASON

2023-01-08 - 2023-03-31


2023-11-02 - 2023-12-24


2023-04-01 - 2023-05-13


2023-10-01 - 2023-11-01


2023-05-13 - 2023-06-03


2023-09-09 - 2023-09-30


2022-12-24 - 2023-01-06


2023-06-04 - 2023-07-08


2023-08-26 - 2023-09-09


2023-07-08 - 2023-08-26


VITIS
€700.00
€950.00
€1,100.00
€1,200.00
€1,300.00
SALIX
€750.00
€1,100.00
€1,200.00
€1,700.00
€2,000.00
TAXUS
€600.00
€850.00
€900.00
€1,000.00
€1,100.00
PINUS
€600.00
€850.00
€900.00
€1,000.00
€1,100.00
MORUS
€750.00
€1,100.00
€1,200.00
€1,700.00
€2,000.00
FICUS
€700.00
€1,000.00
€1,100.00
€1,500.00
€1,700.00
HEDERA
€600.00
€850.00
€900.00
€1,000.00
€1,100.00
MYRTUS
€600.00
€850.00
€900.00
€1,000.00
€1,100.00

Heating

Cleanup (happens weekly or at the end of your stay if it's shorter than a week)
Services
Weekly price includes the following services for every apartment:

Blankets

Bed

Bathroom

Kitchen

Electricity

Pool

Solarium

Books

Garden furniture

Info point

TV Sat.

Internet Point

Wi-Fi

Barbecue
Washing Machine

Microwave oven

Electric oven

Iron

Hair Dryier

Parking with roof

HVAC (summer) We need at least 3 participants.
3 PEOPLE
280€
4 PEOPLE
380€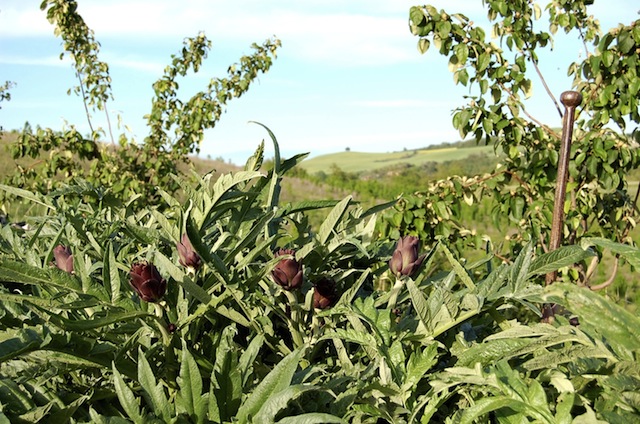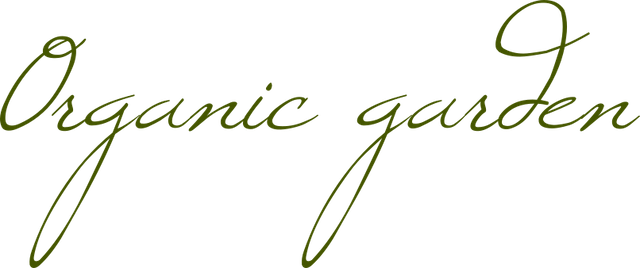 Marcello
makes available
the comfortable organic garden where guests
they can collect for free
vegetables and herbs,
according to the season.