Oil (evo)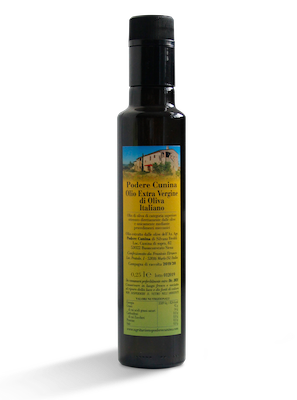 Our organic extra virgin olive oil (evo) is obtained from untreated olives from our olive grove, hand-picked in the first period of veraison, i.e. during the phase in which the skin color begins to pass.
Honey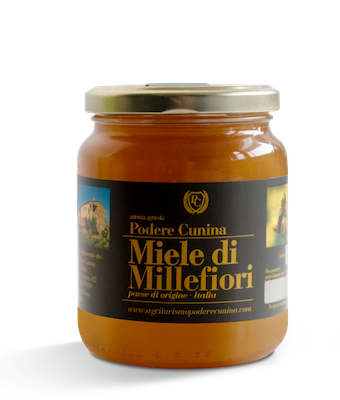 Our excellent organic wildflower honey has different characteristics every year based on the crops and flowers in the surrounding environment, it is produced in a small apiary near the farm.
Saffron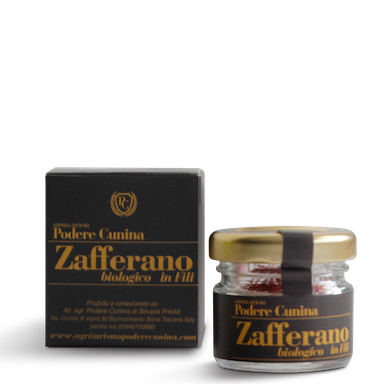 Italian saffron is judged to be the best in the world, it is a historical production, already widespread in the Middle Ages. Our organic saffron grove occupies an area of 500 SQM, located south of the farm.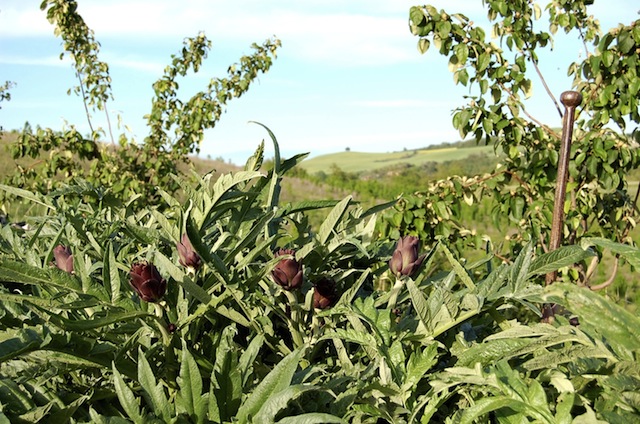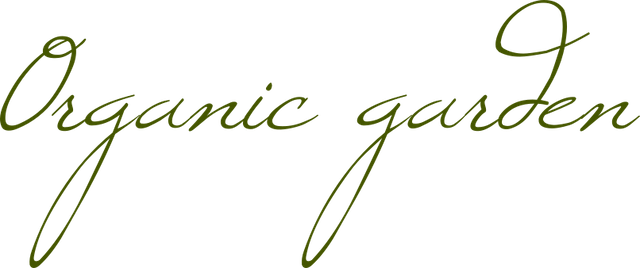 Marcello
makes available
the comfortable organic garden where guests
they can collect for free
vegetables and herbs,
according to the season.

The scents and colors
of more than a hundred
varieties of shrubs and flowers
will keep you company
in the garden of Cunina.
Walking through the paths
you will discover
plants varieties
that evoke forgotten emotions.