click here to fly above Cunina!
Landing in… s (… or click here to land now)
Hedera is a romantic ground floor apartment facing south (62 sm for 2 people). It is derived from old stables of the Cunina farm and has a wide entrance. From the inside you can admire the beautiful views of Buonconvento and Montalcino. The apartment is maintained in the typical Tuscan architecture of ancient vaulting, which give a fascinating taste of another era. It has a comfortable separate kitchenette, a large living room with an antique fireplace, bathroom with shower and a bedroom with a double bed.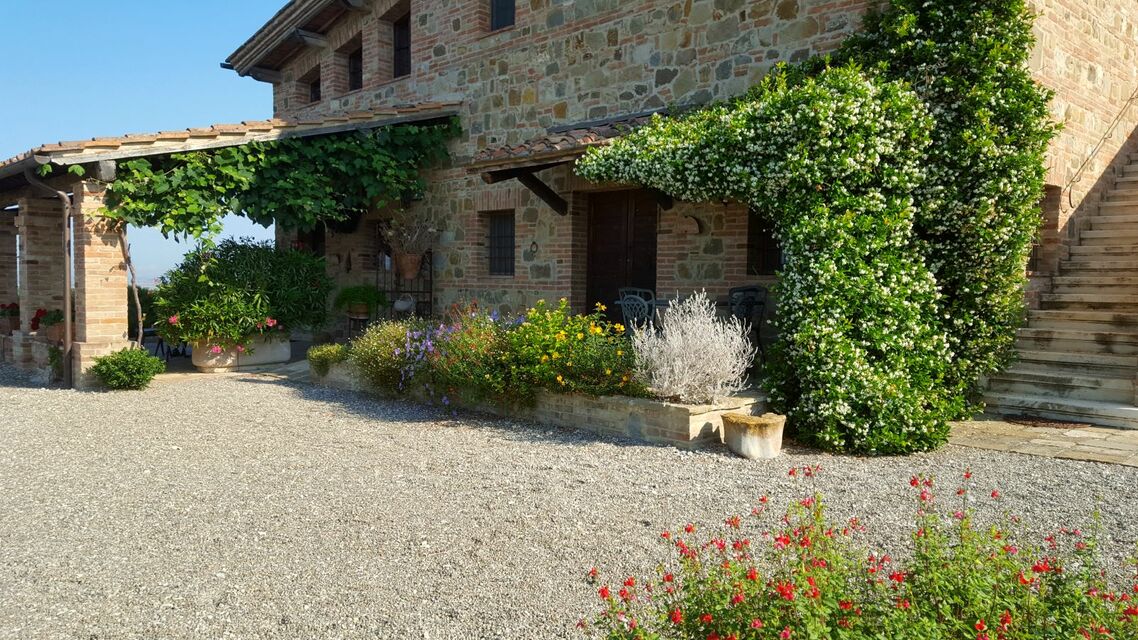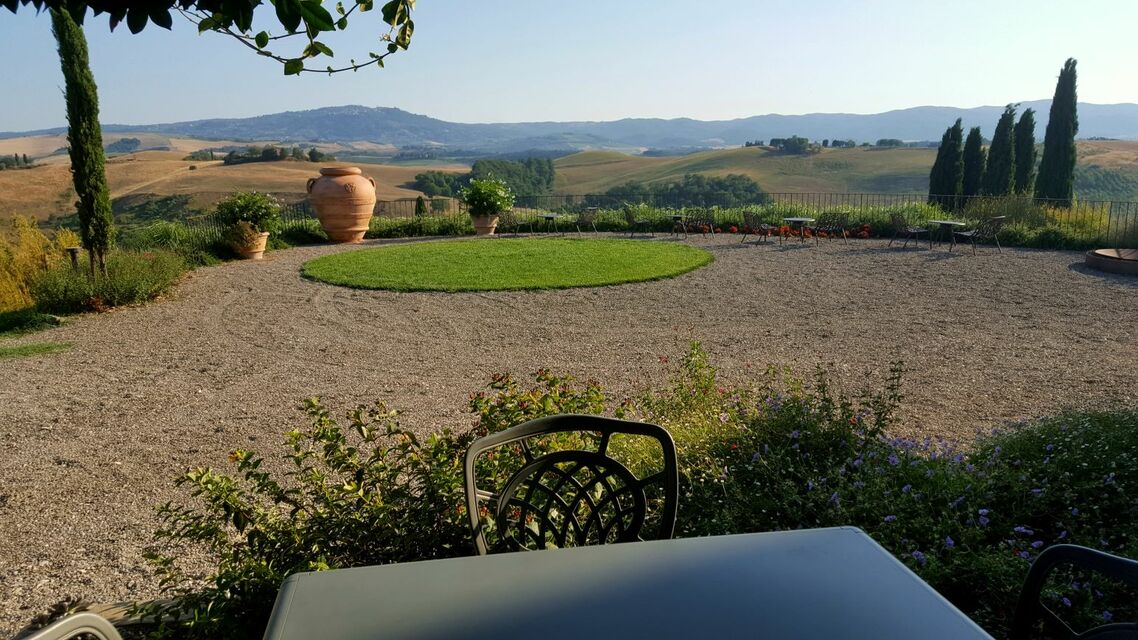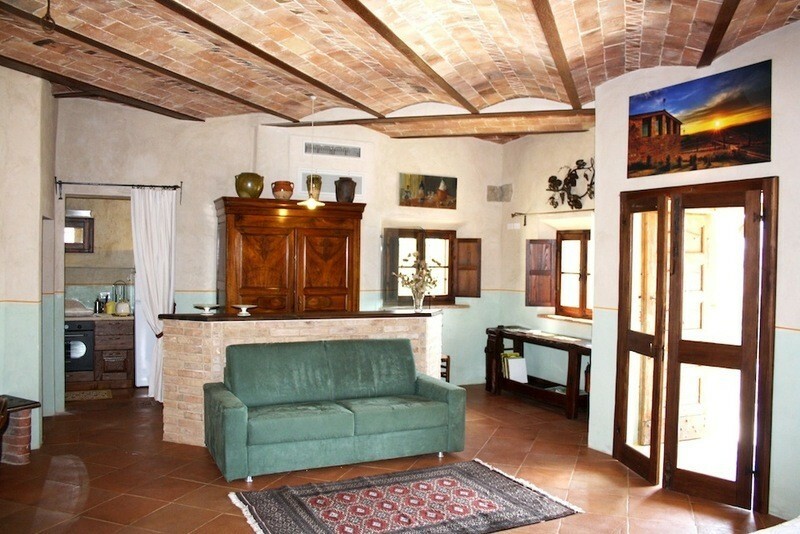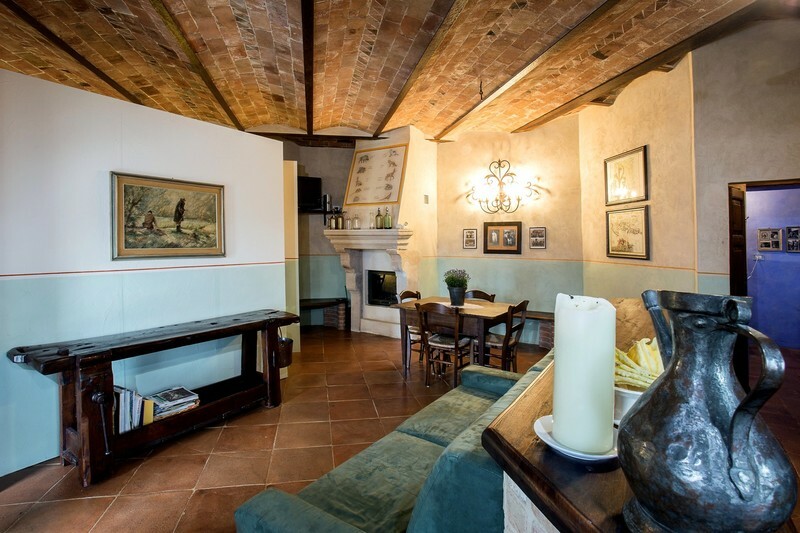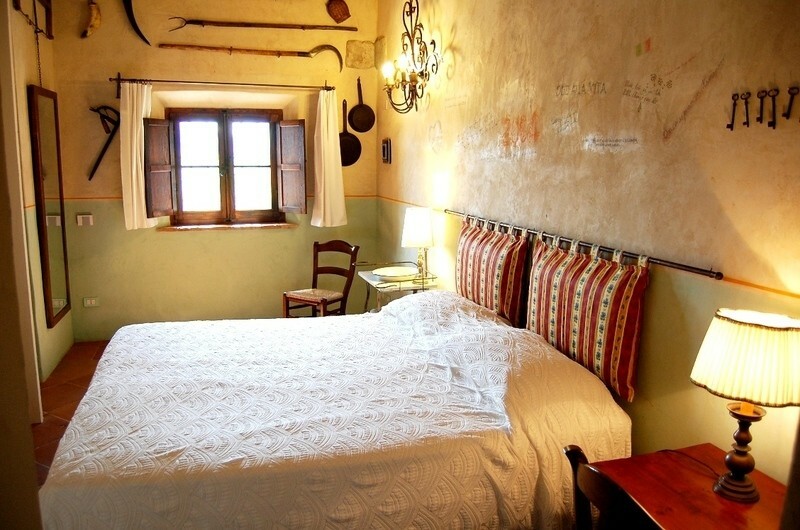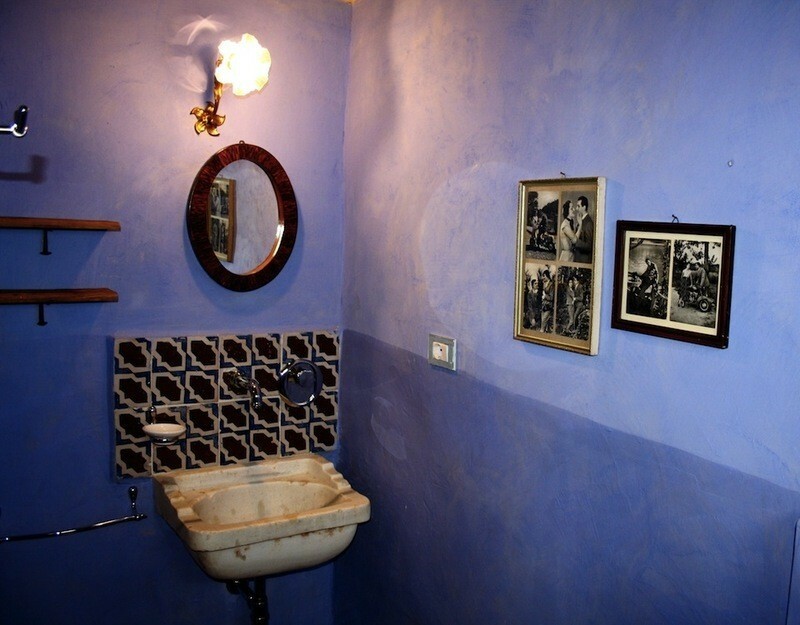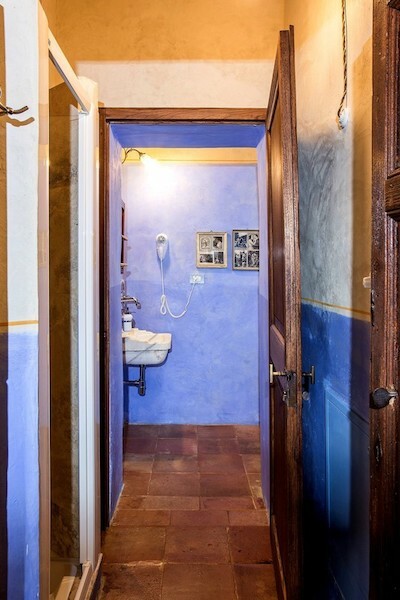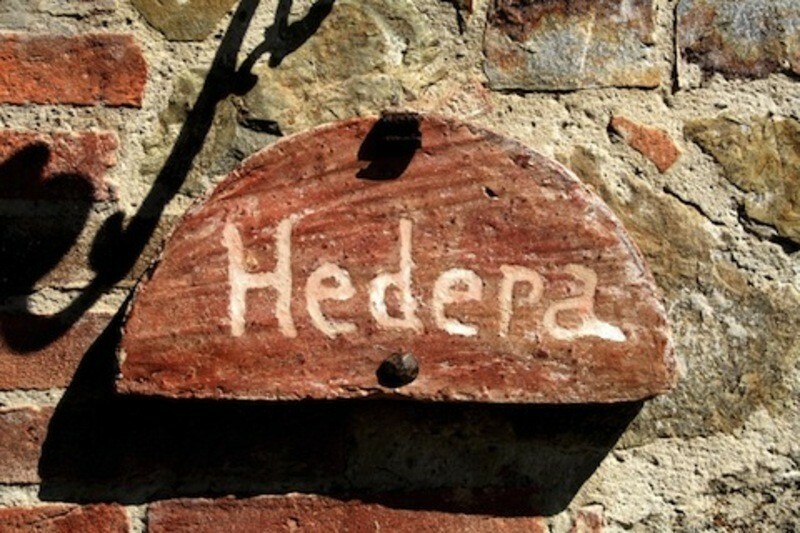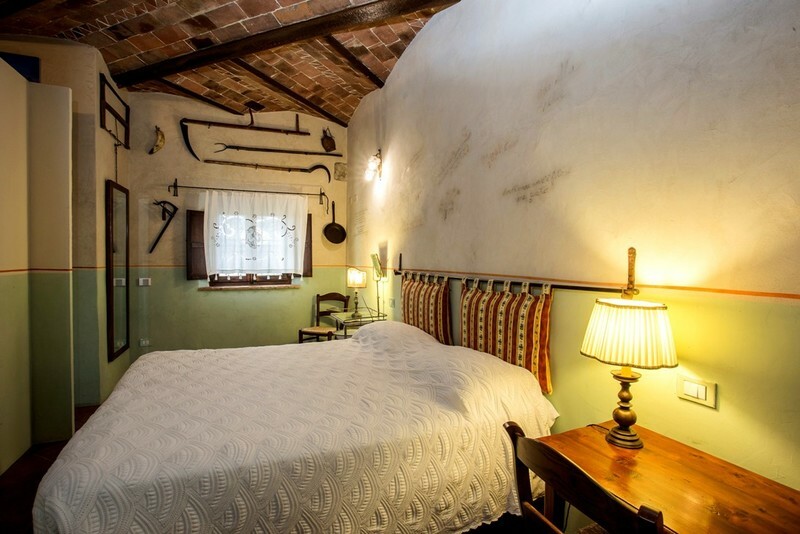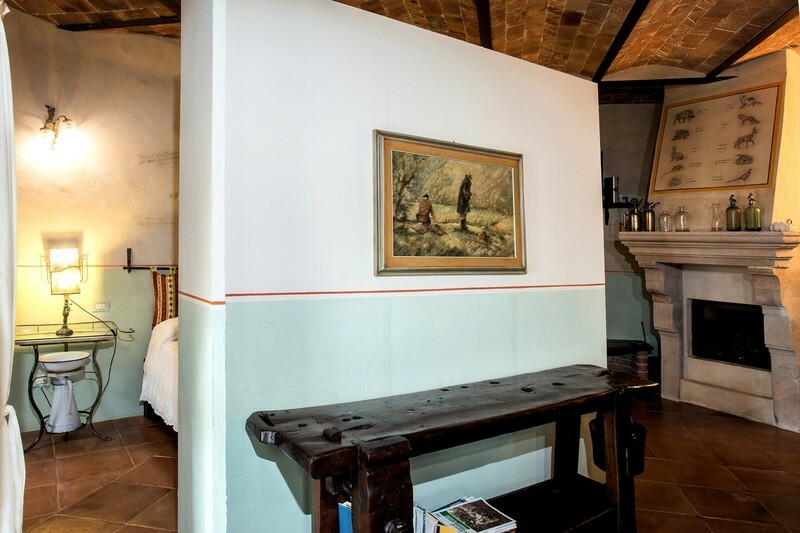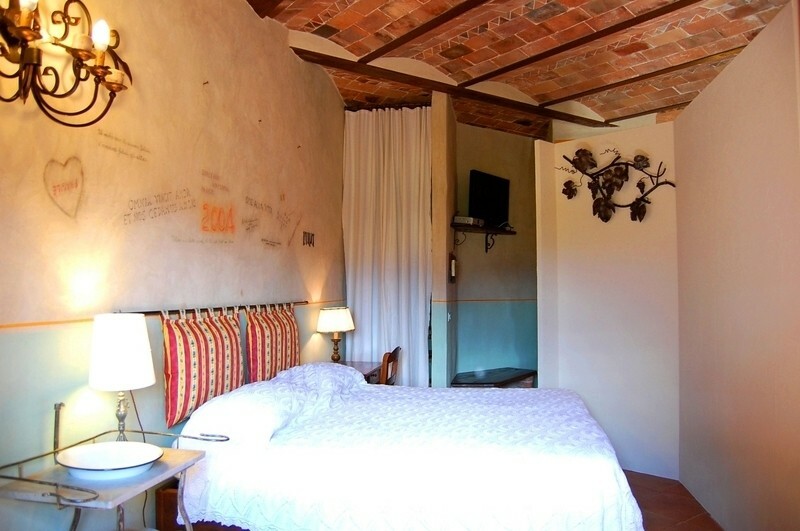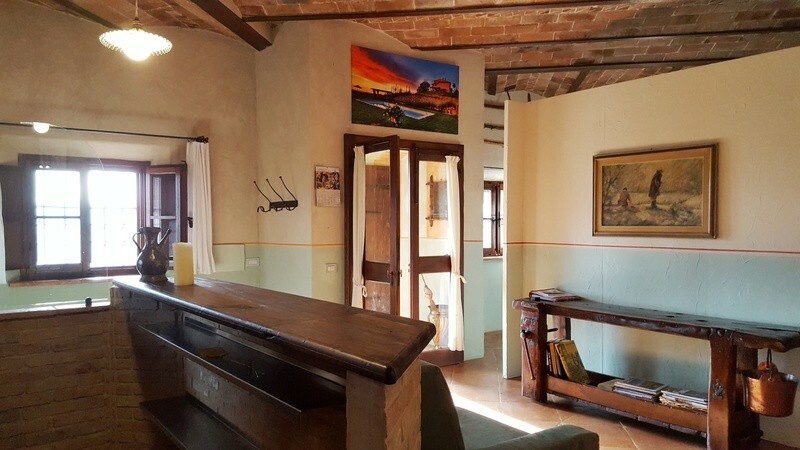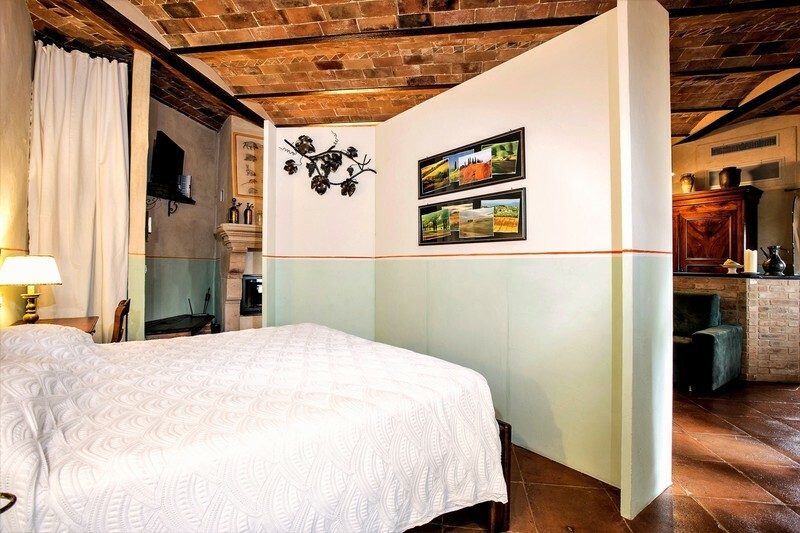 Hedera Prices
LOW SEASON
MEDIUM SEASON 1
MEDIUM SEASON 2
HIGH SEASON
VERY HIGH SEASON

2022-01-08 - 2022-03-31


2022-11-02 - 2022-12-24


2022-04-01 - 2022-05-15


2022-10-01 - 2022-11-01


2022-05-16 - 2022-06-04


2022-09-04 - 2022-09-30


2022-12-24 - 2023-01-06


2022-06-04 - 2022-07-09


2022-08-27 - 2022-09-03


2022-07-09 - 2022-08-27


HEDERA
€500.00
€800.00
€850.00
€950.00
€1,100.00