click here to fly above Cunina!
Landing in… s (… or click here to land now)
Sunny, comfortable and elegant three-rooms apartment of 75 square meters for 5 people, on two floors.At the ground floor living room and a large kitchen with WC and laundry. At the first floor: a double room; a twin room with 2 individual beds that can be joined together + one single bed; a bathroom with shower.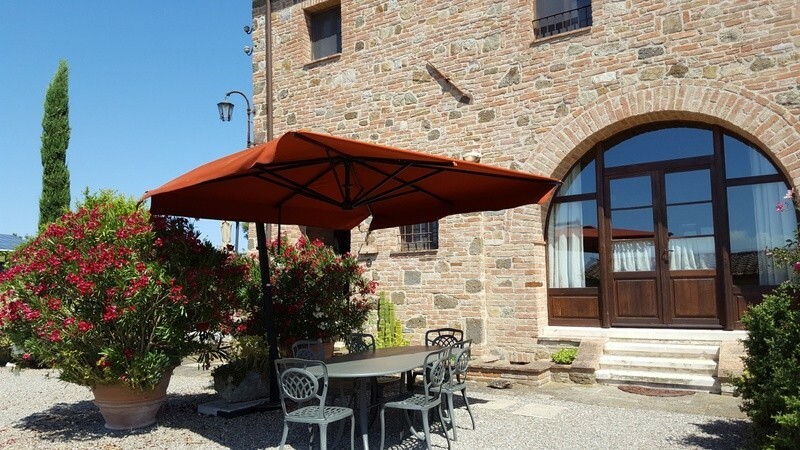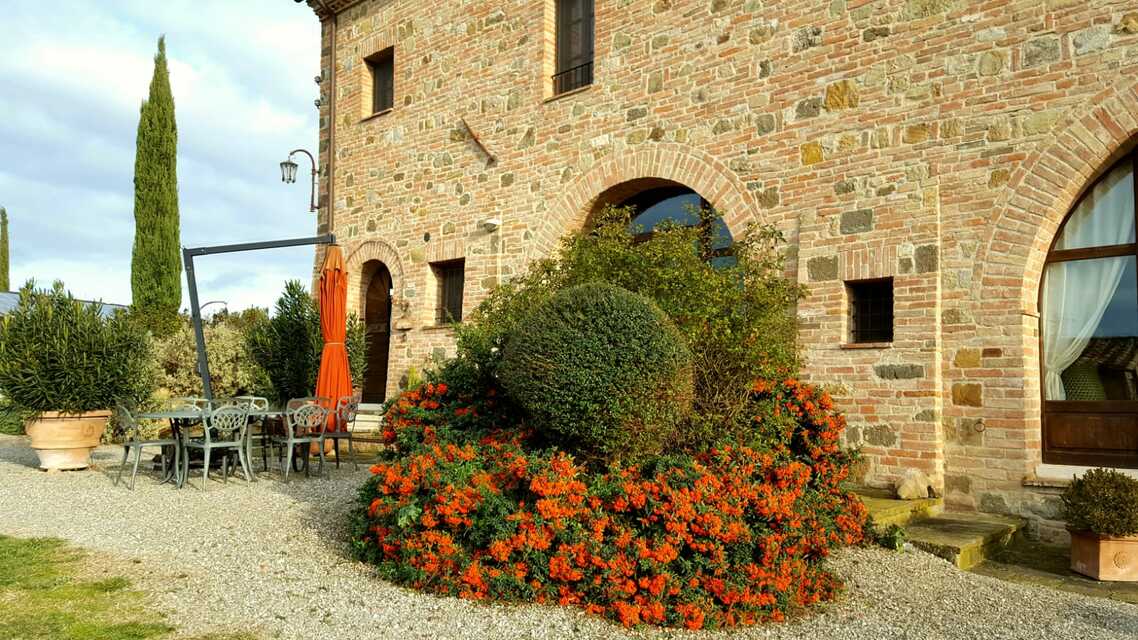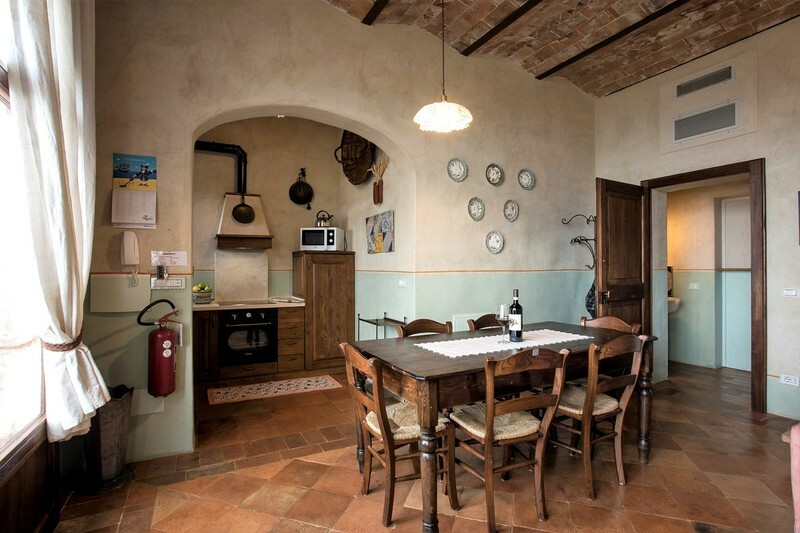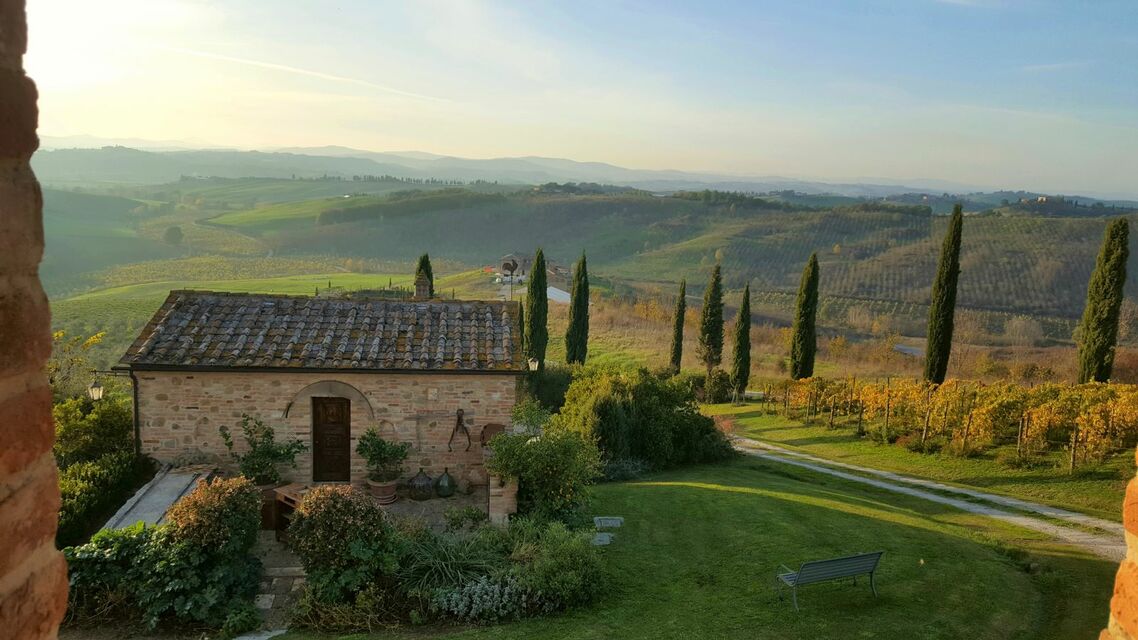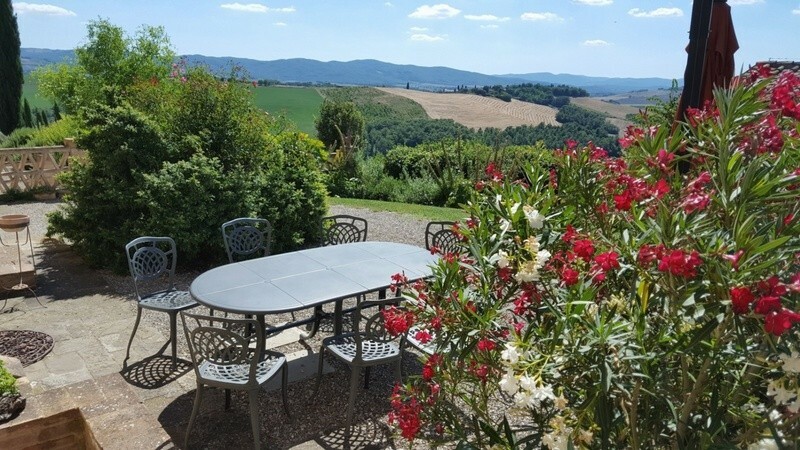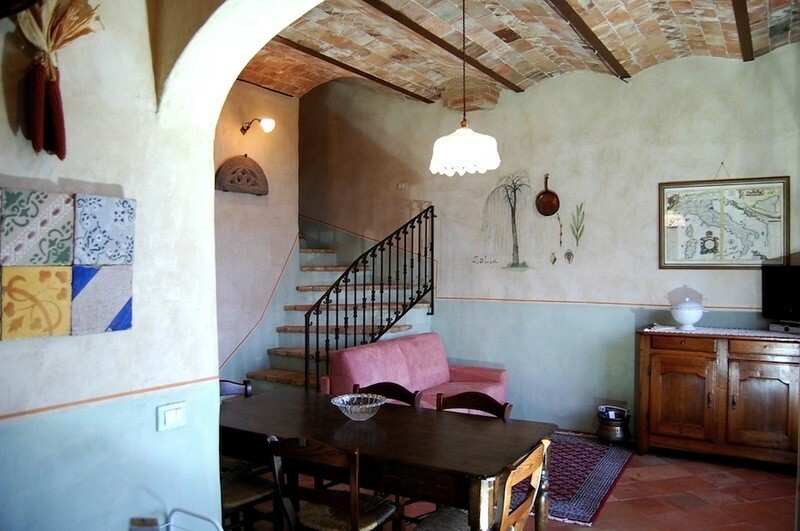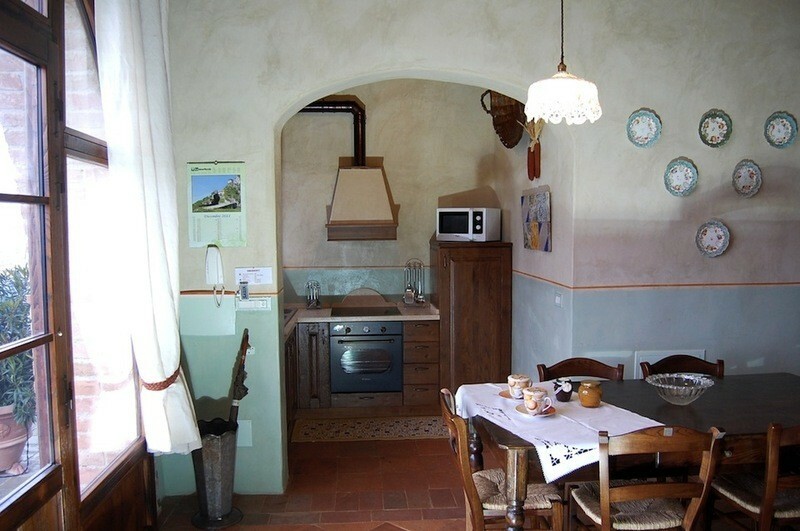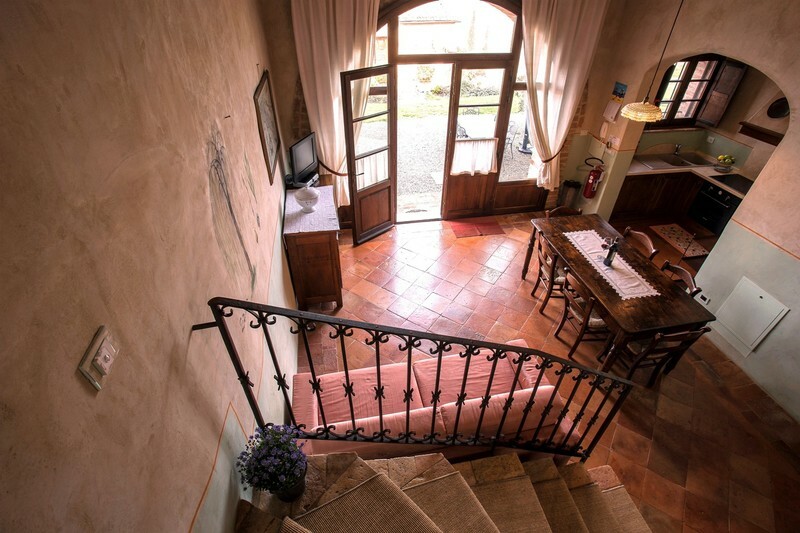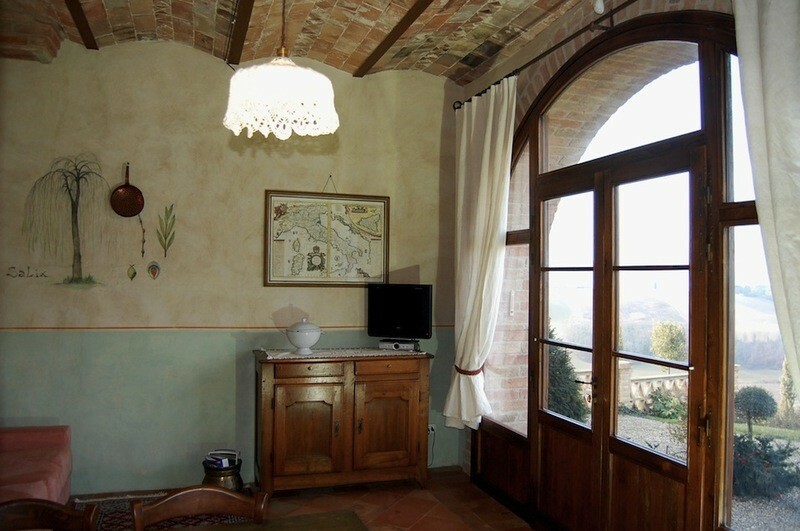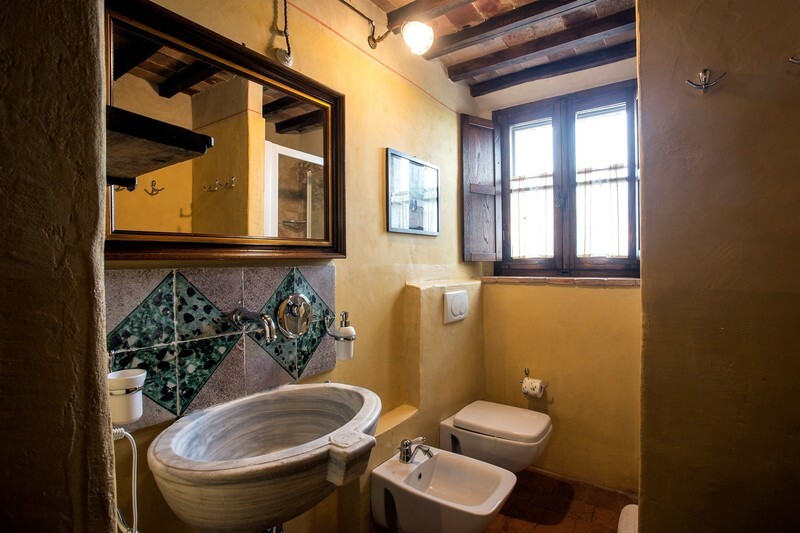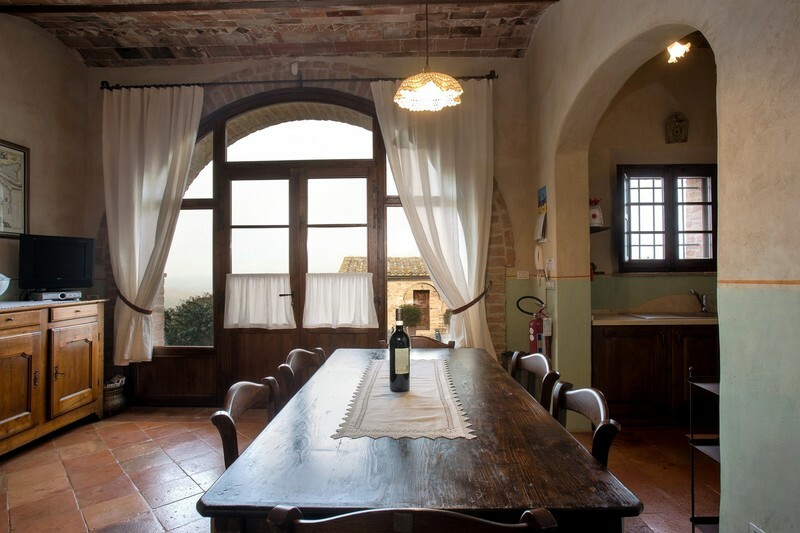 Salix Prices
LOW SEASON
MEDIUM SEASON 1
MEDIUM SEASON 2
HIGH SEASON
VERY HIGH SEASON

2022-01-08 - 2022-03-31


2022-11-02 - 2022-12-24


2022-04-01 - 2022-05-15


2022-10-01 - 2022-11-01


2022-05-16 - 2022-06-04


2022-09-04 - 2022-09-30


2022-12-24 - 2023-01-06


2022-06-04 - 2022-07-09


2022-08-27 - 2022-09-03


2022-07-09 - 2022-08-27


SALIX
€650.00
€1,000.00
€1,100.00
€1,500.00
€1,600.00