Romantic, bright, intimate and comfortable ATTICO DUOMO is located in the historic heart of San Gimignano (Piazza Duomo) overlooking the Collegiata church, the ancient Town Hall and the most beautiful towers of the town. It's located in the XII century medieval Useppi-Chigi Palace, alongside the Leggieri Theatre.
In the 'Attico Duomo' you can find tranquillity and privacy.
The apartment offers all comforts:
- Large living-room with kitchen facilities
- Electric oven economical 4-plate cooker hob, sink, fridge, cooking equipment and accessories), small tv room, bright and tranquil reading area
- One bathroom with shower and laundry facilities;
- One double bedroom;one bedroom with 2 single beds
In the reading area books, guides, maps and tourist information are available to assist in organizing your holiday.

Landscape
From every window a different panorama can be admired, with picturesque patches of the Sienese and Florentine countryside cultivated with vines and sunflowers. Of Etruscan origin, it is a real artistic gem. The historic centre is a site which is protected by UNESCO and presents intact the Tuscan 12th and 13th centuries, packed with beautiful palaces, with important sculptures and frescoes. It is almost unreal: we know that it is all authentic, even if it appears to be like a perfect reconstruction.

From a distance the tight landscape between the hills is a breathtaking image, or fleeting vision, and immediately the countryside disappears , hidden by green hills rich in vines and olive groves and decorated by sinuous cypress trees that take us back to distant times, to that medieaval base famous for its works of art, its architecture, its unique political and civic organisation, and the religious life suspended between fear of the Devil and the anxiety of the Divine.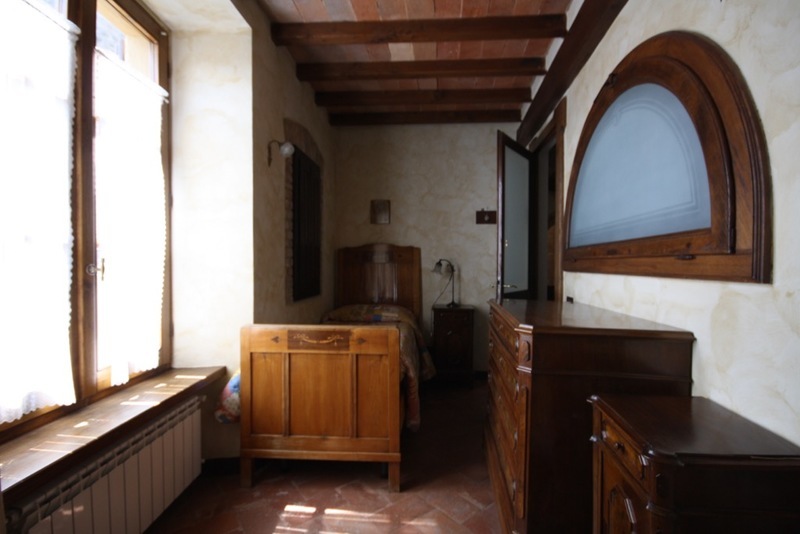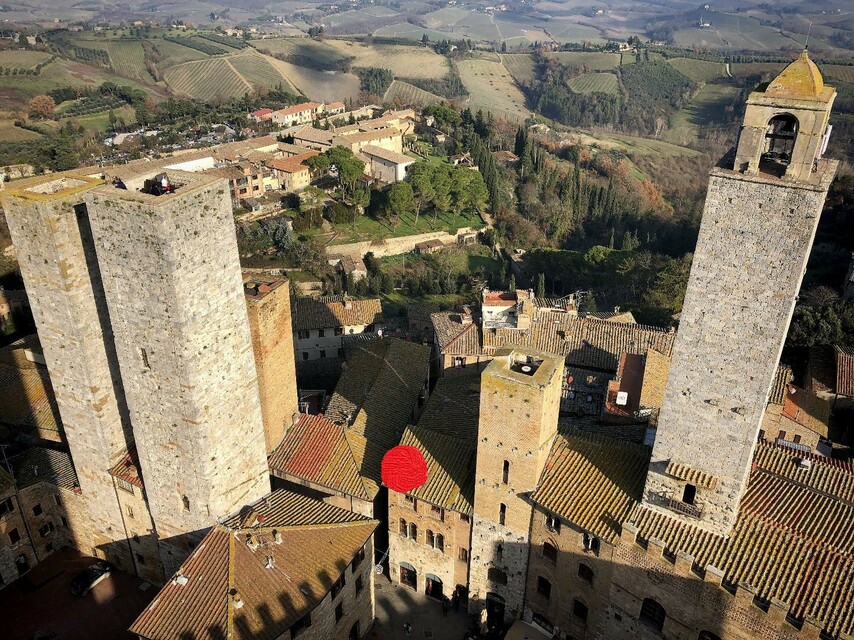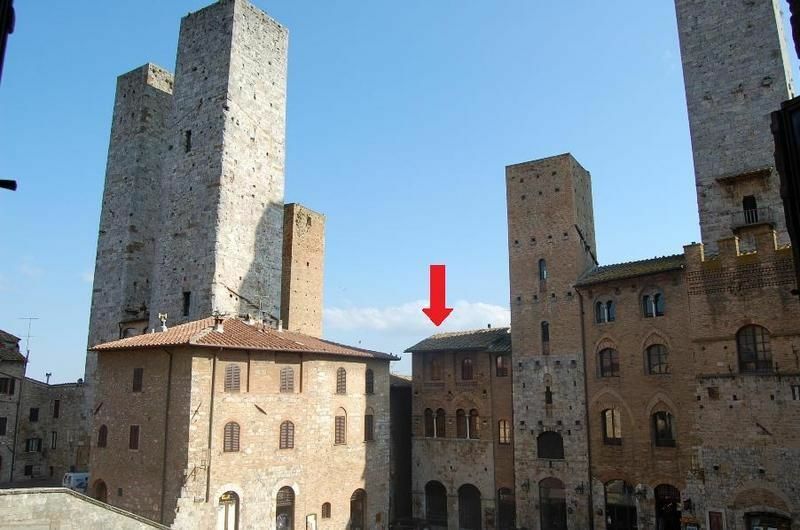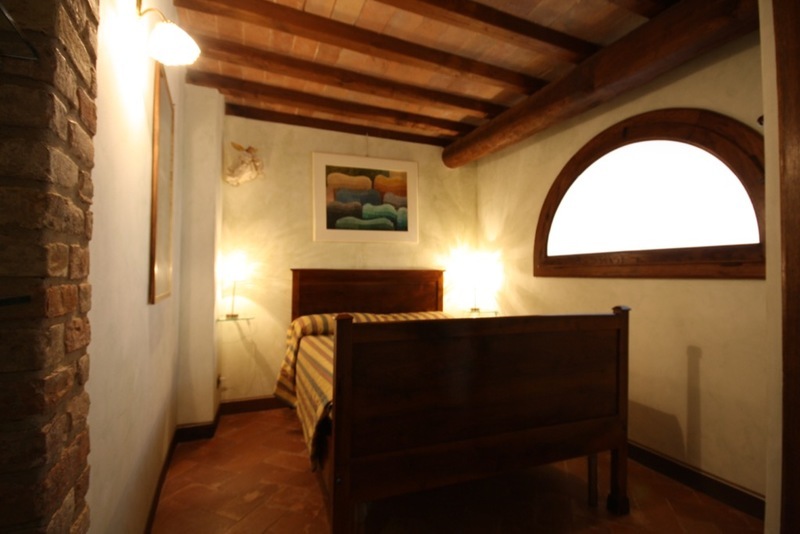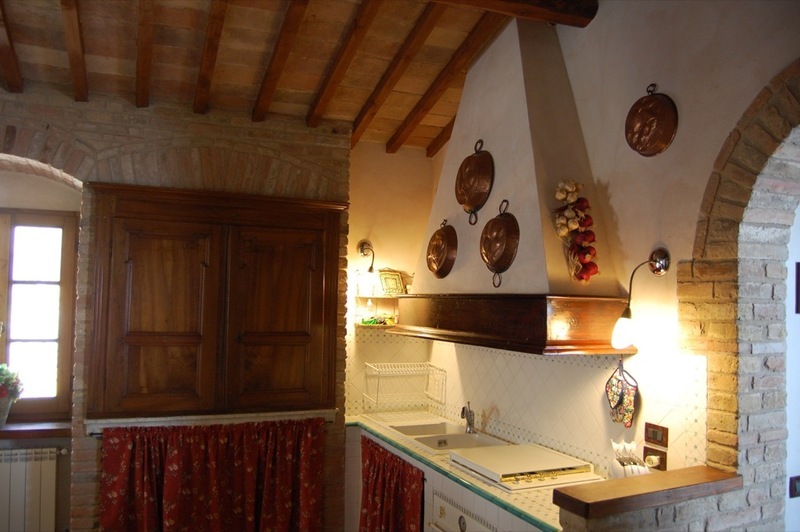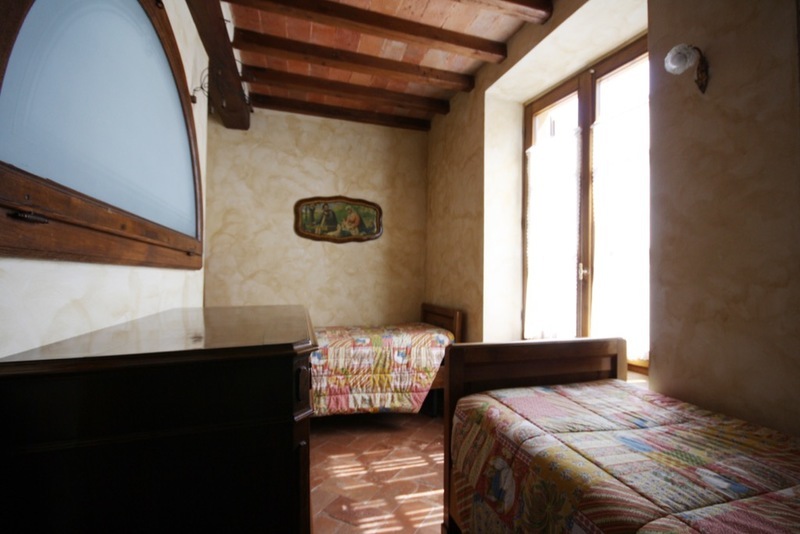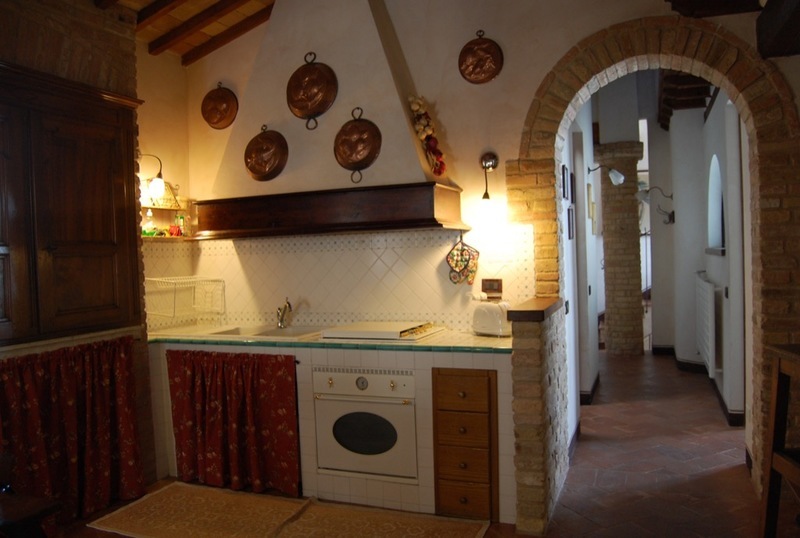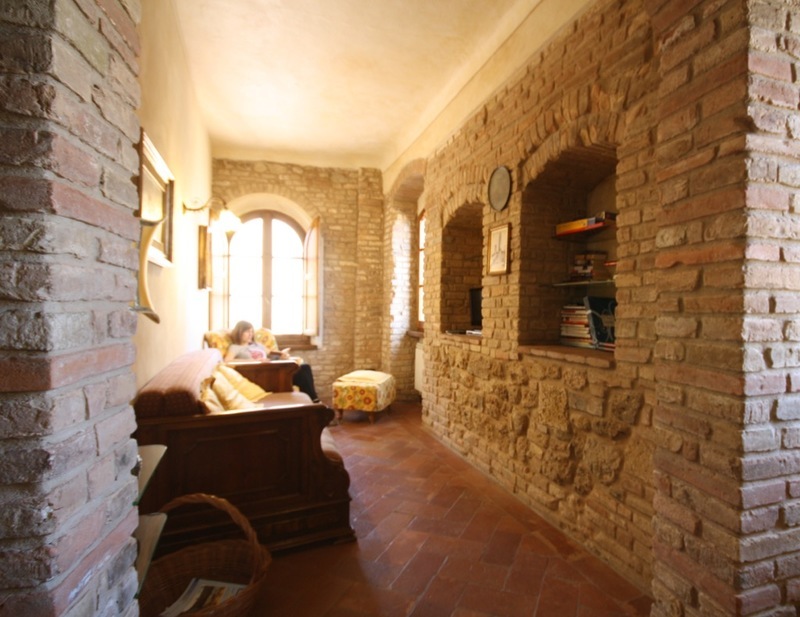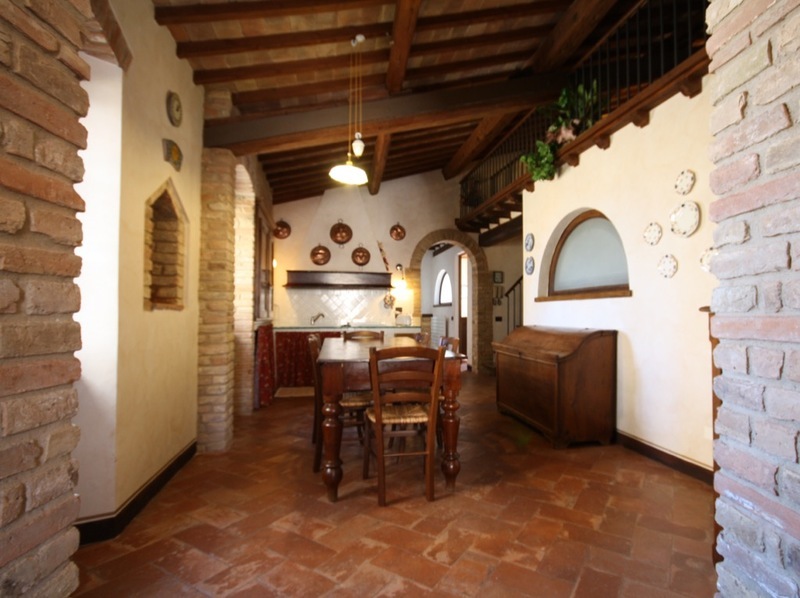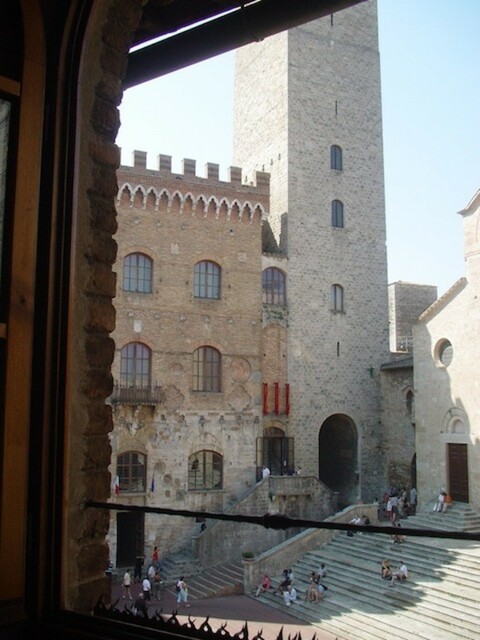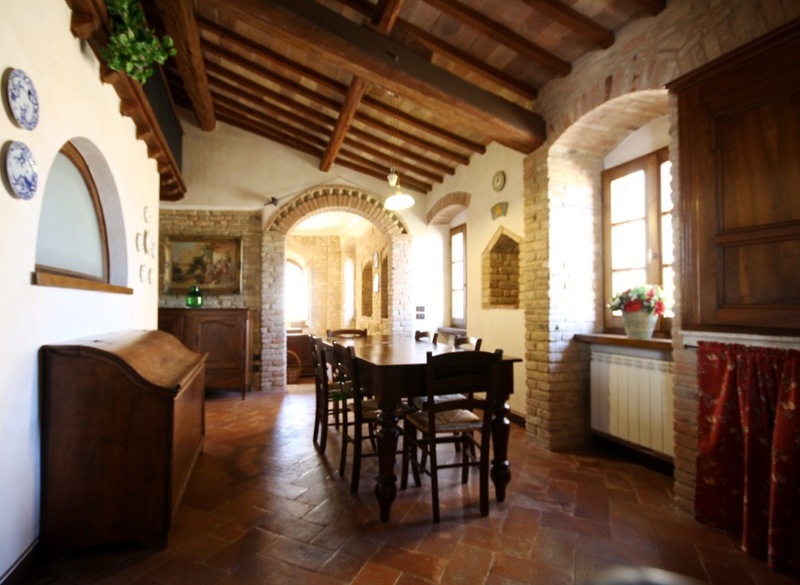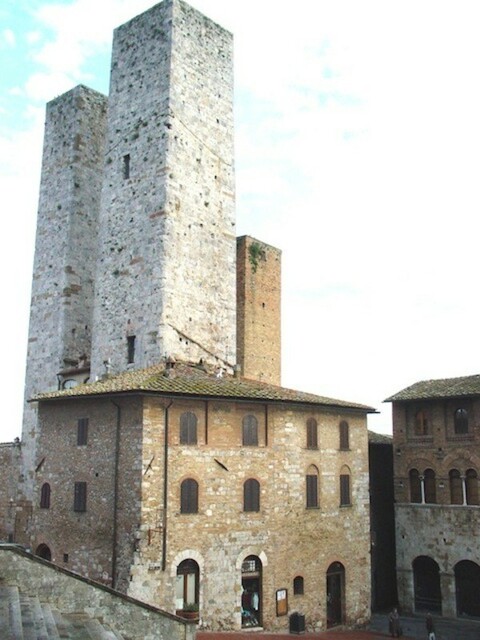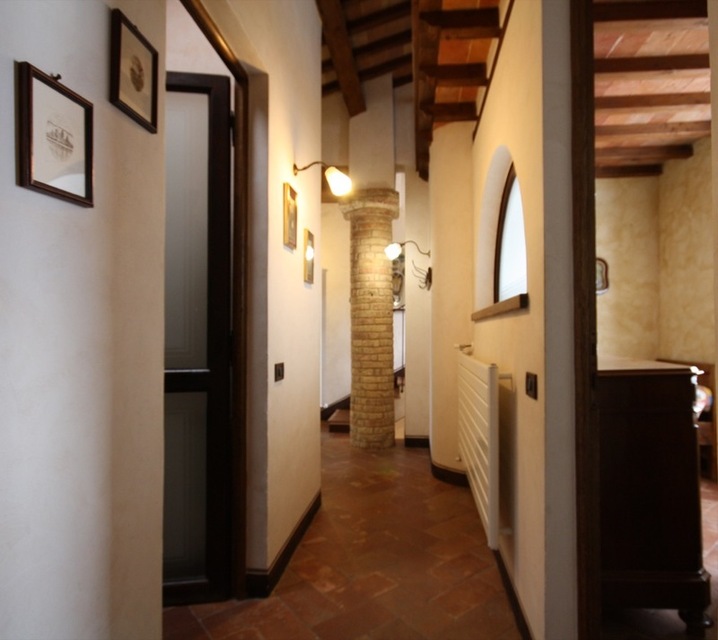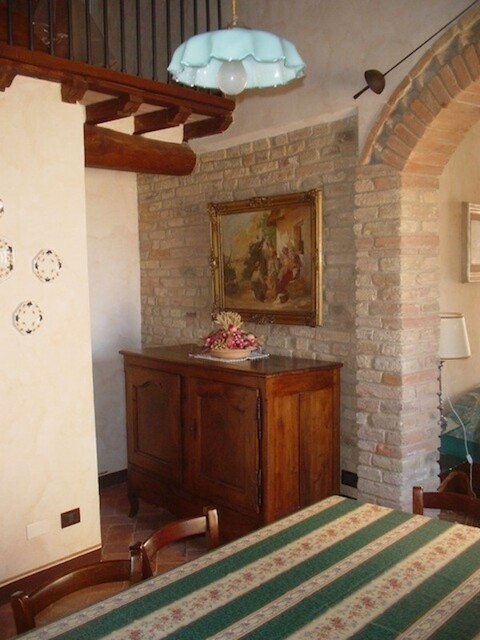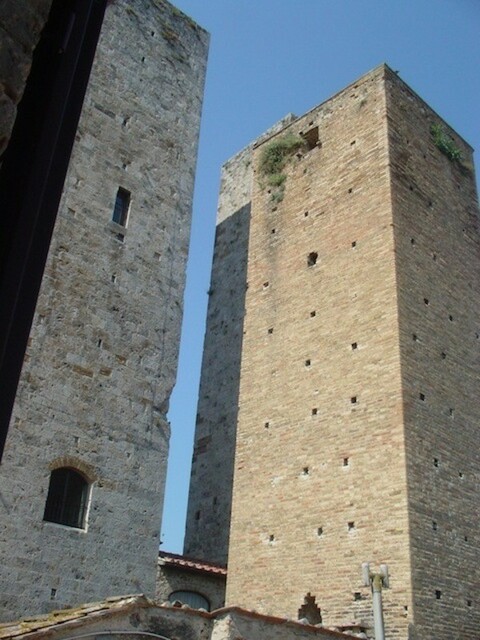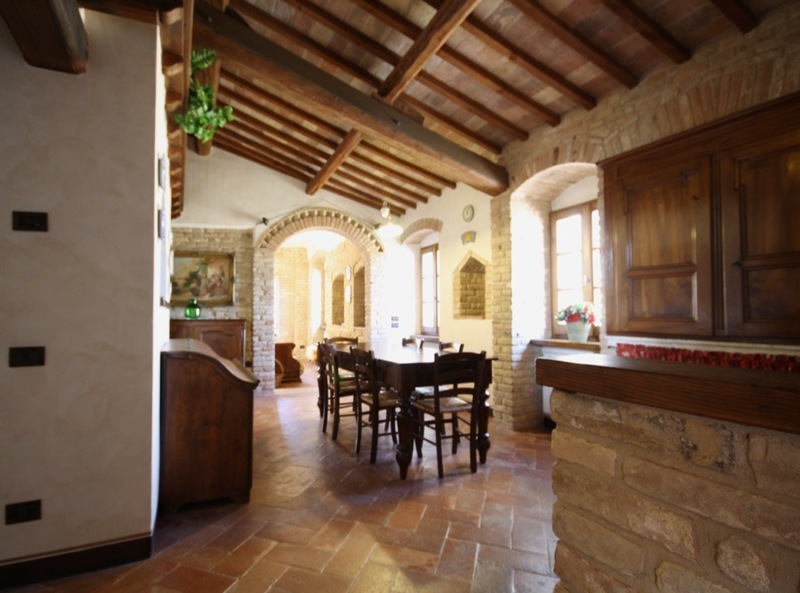 San Gimignano Prices
LOW SEASON
MEDIUM SEASON
MEDIUM HI SEASON
HIGH SEASON
VERY HIGH SEASON

2021-01-06 - 2021-03-31


2021-11-02 - 2021-12-24


2020-12-24 - 2021-01-06


2021-04-01 - 2021-06-05


2021-09-04 - 2021-11-01


2021-12-24 - 2022-01-06


2021-04-01 - 2021-11-01


2021-06-05 - 2021-07-10


2021-08-28 - 2021-09-04


2021-07-10 - 2021-08-28


SAN GIMIGNANO
€700.00
€900.00