click here to fly above Cunina!
Landing in… s (… or click here to land now)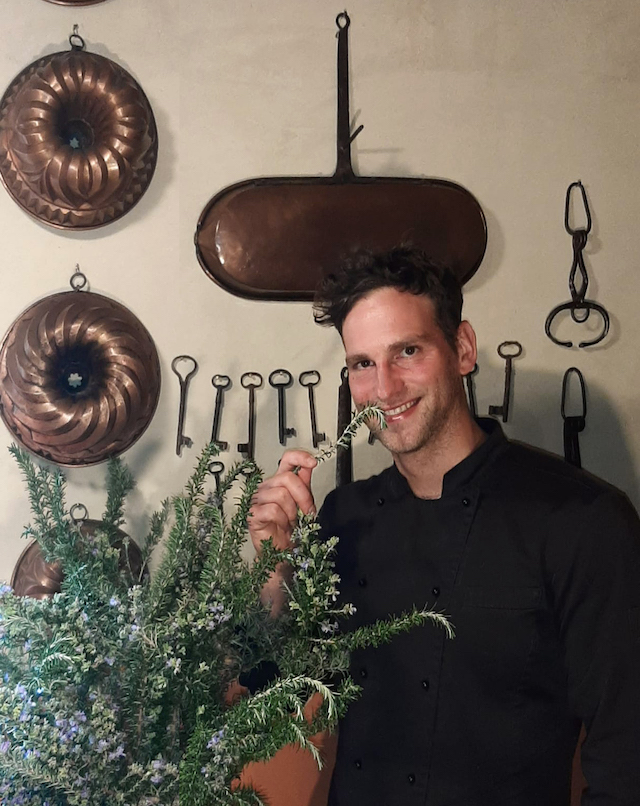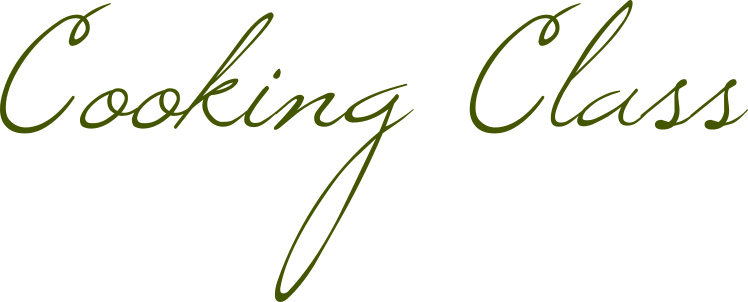 With Marcello's cooking lessons you will learn and savor some of the tastiest and most typical dishes of the Italian gastronomy. You will learn how to prepare them so that you can cook them easyly at your home. Your relatives and friends will be amazed by your new cooking skills!!
TUSCANY WINE TOUR
info: poderecunina@gmail.com
TO RIDE
Equitazione di campagna