click here to fly above Cunina!
Landing in… s (… or click here to land now)
Typical Tuscan apartment of 78 square metres (4 people), with loggia and unique terracotta finish. Very good view of Montalcino. It has living room, separate kitchen, double bedroom + bedroom with 2 twin beds,bathroom and a panoramic loft.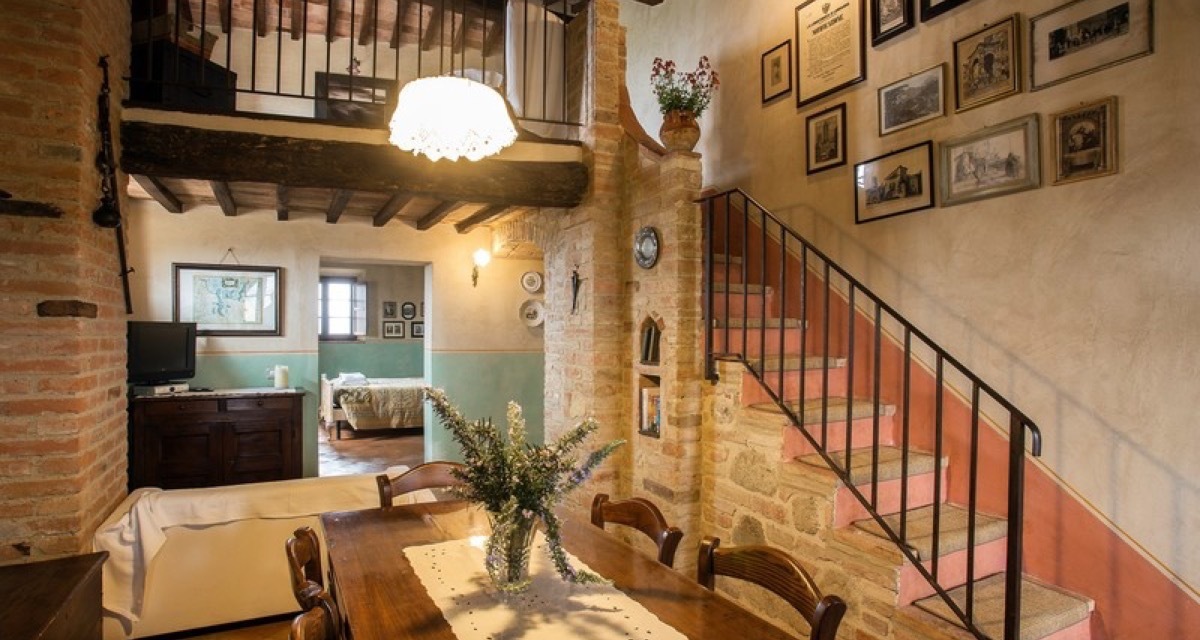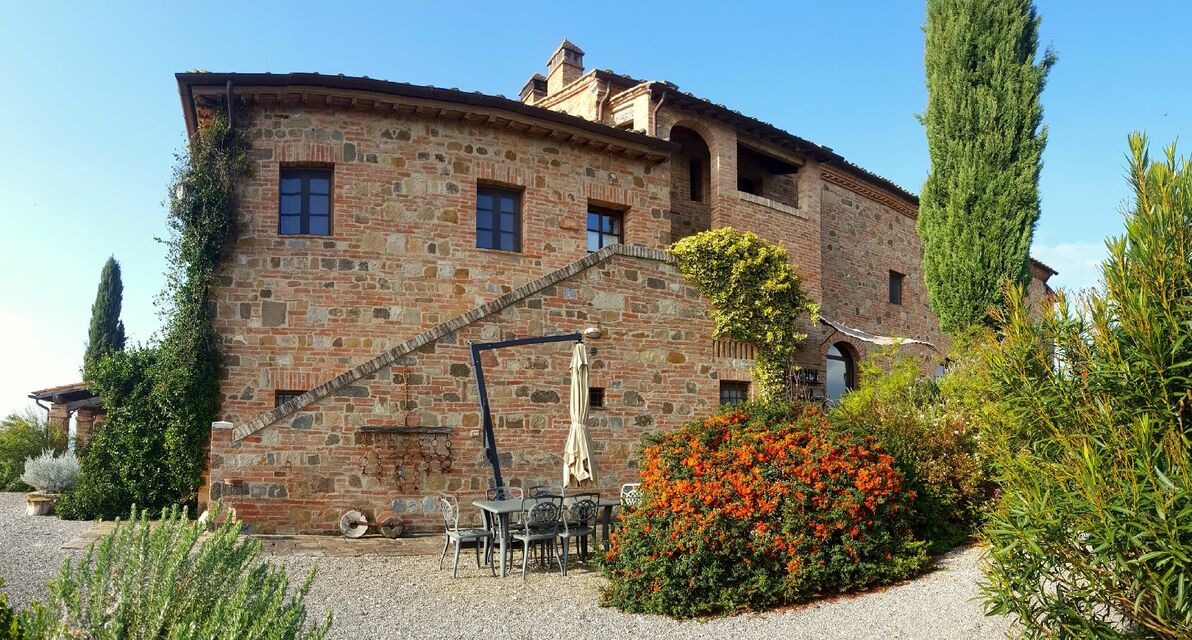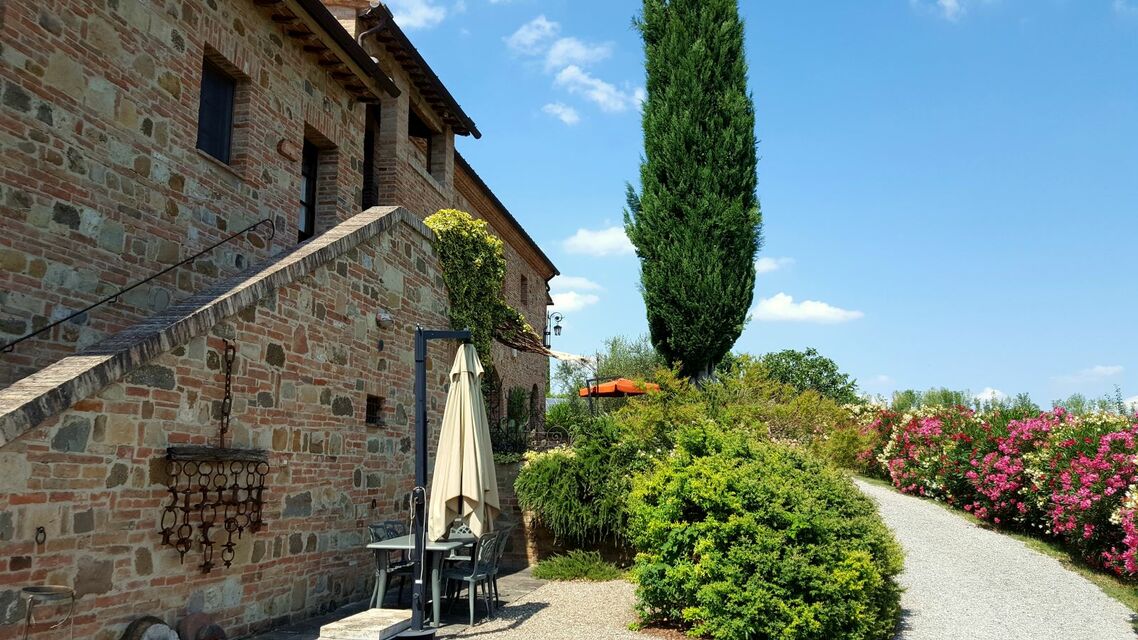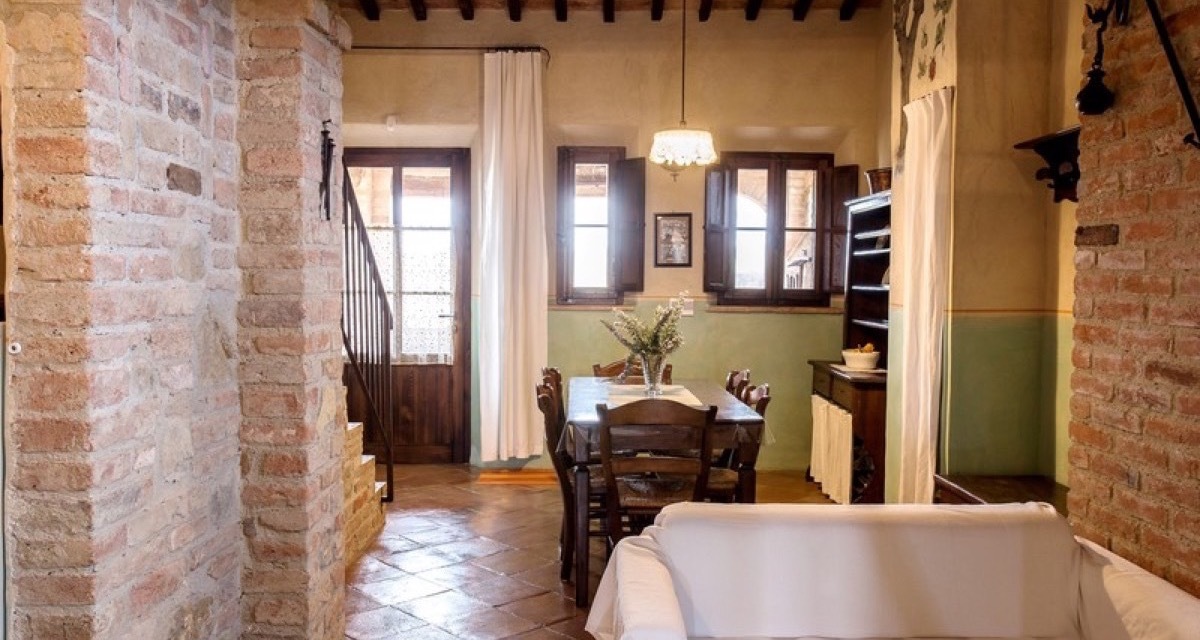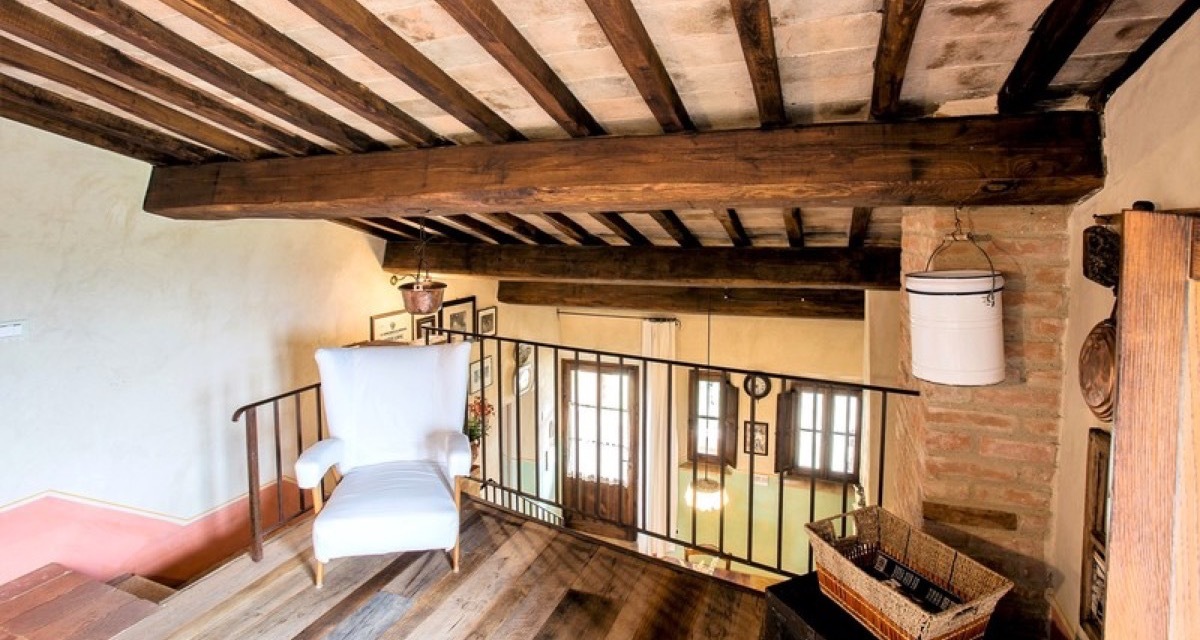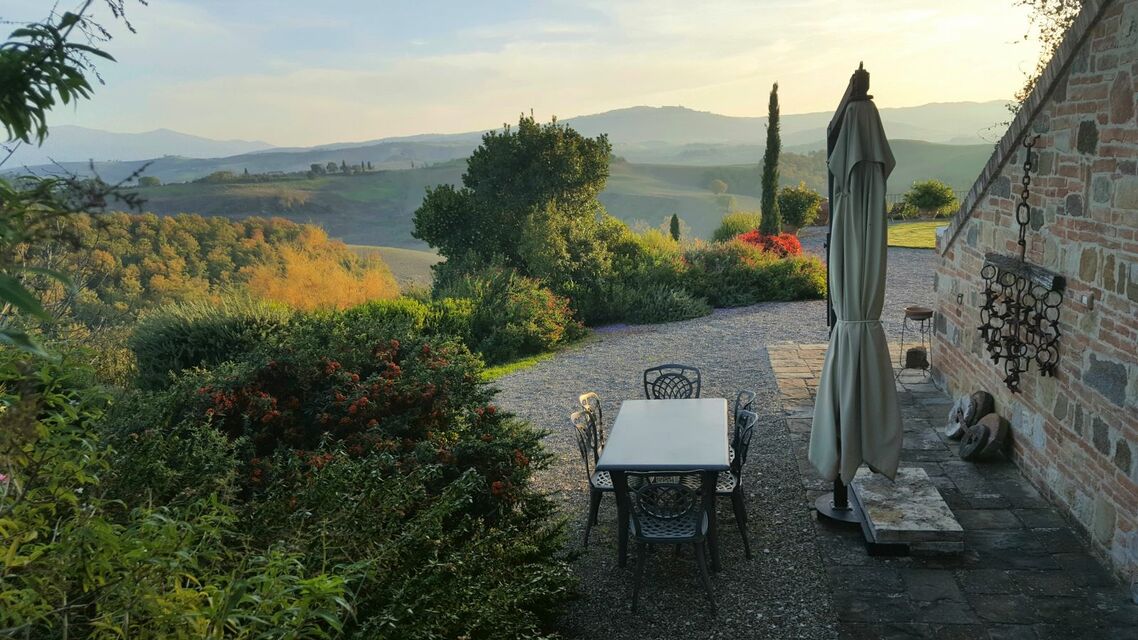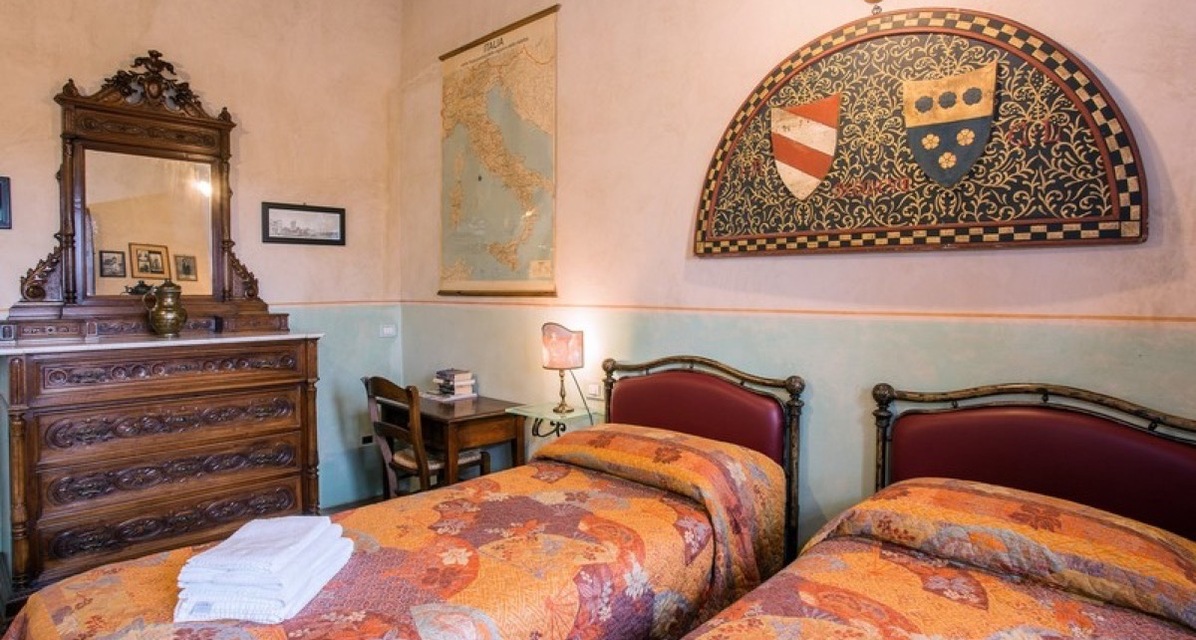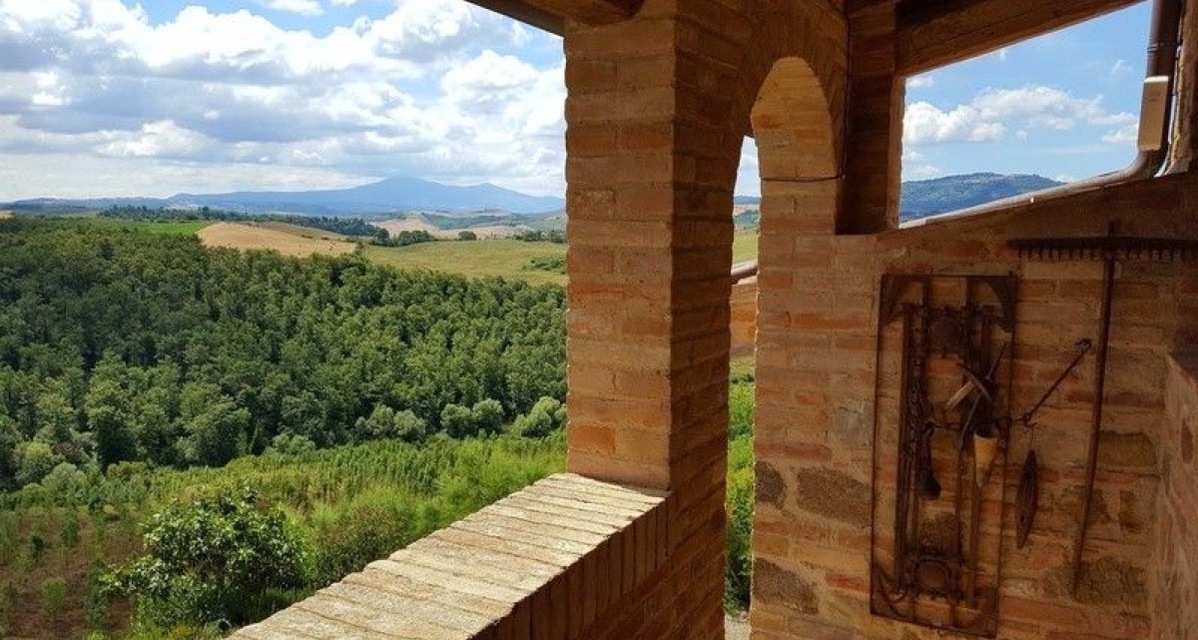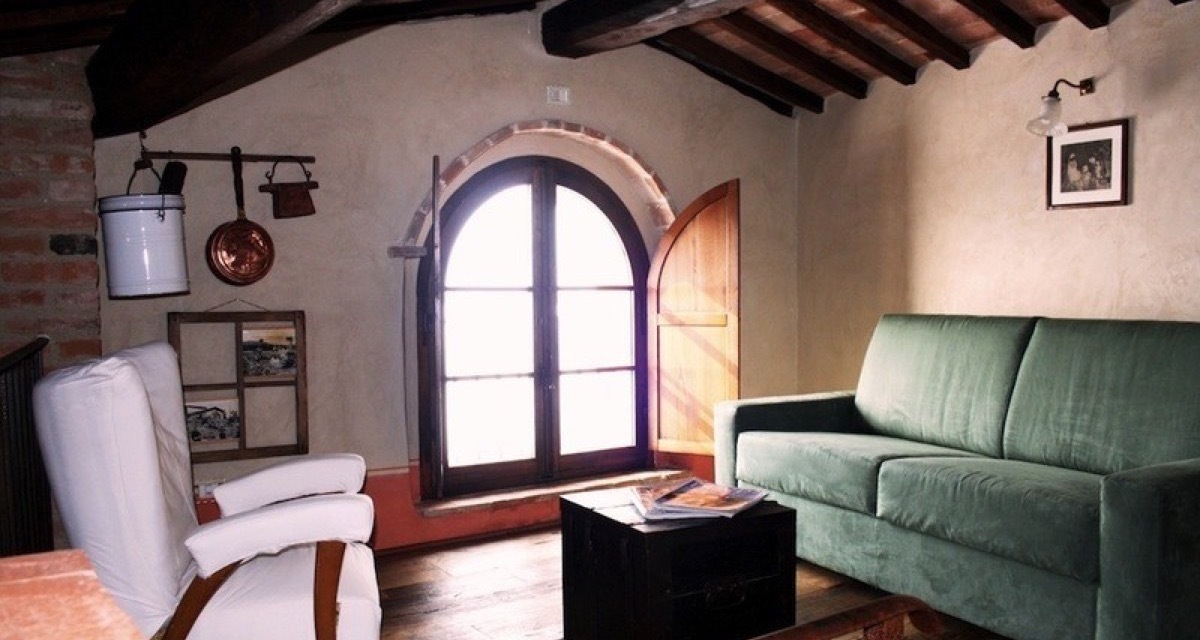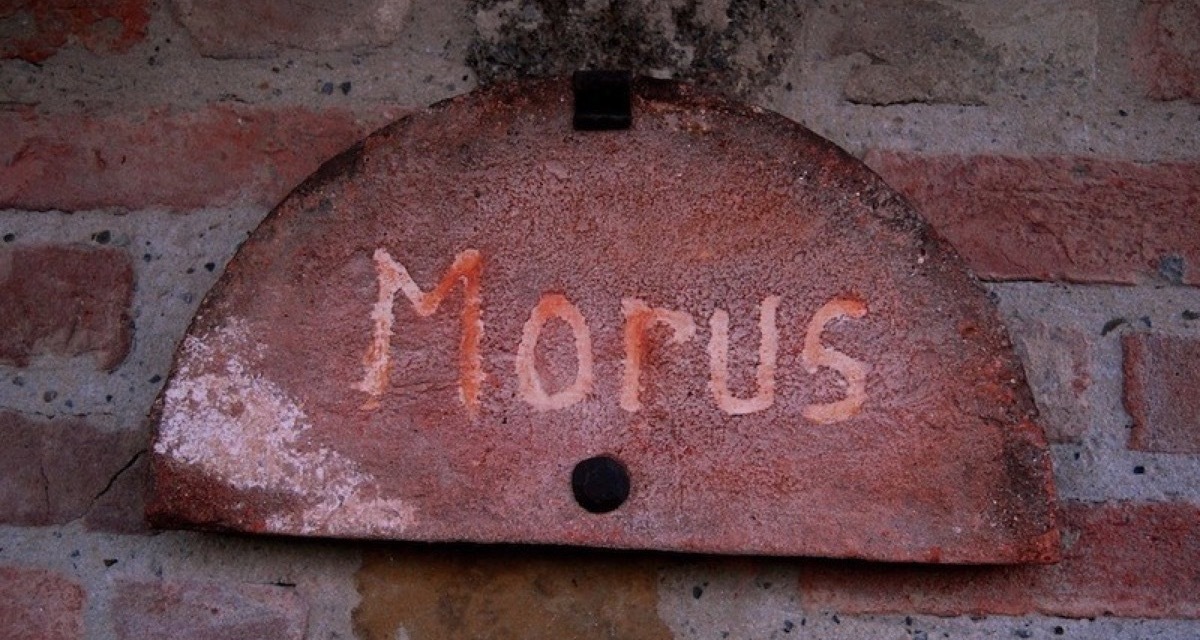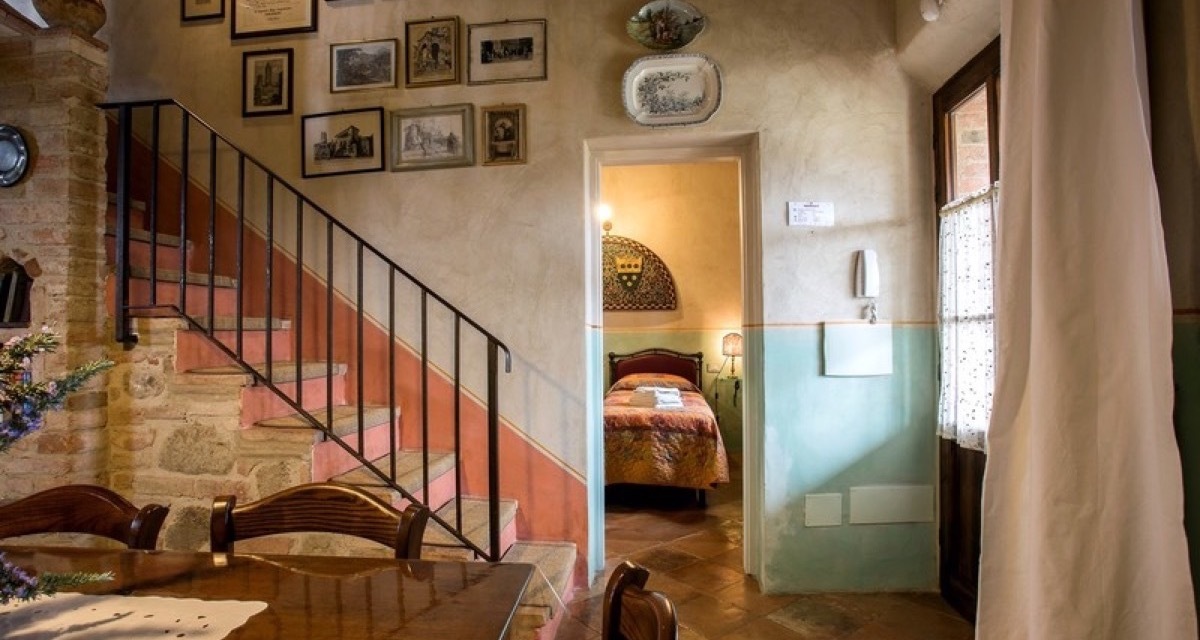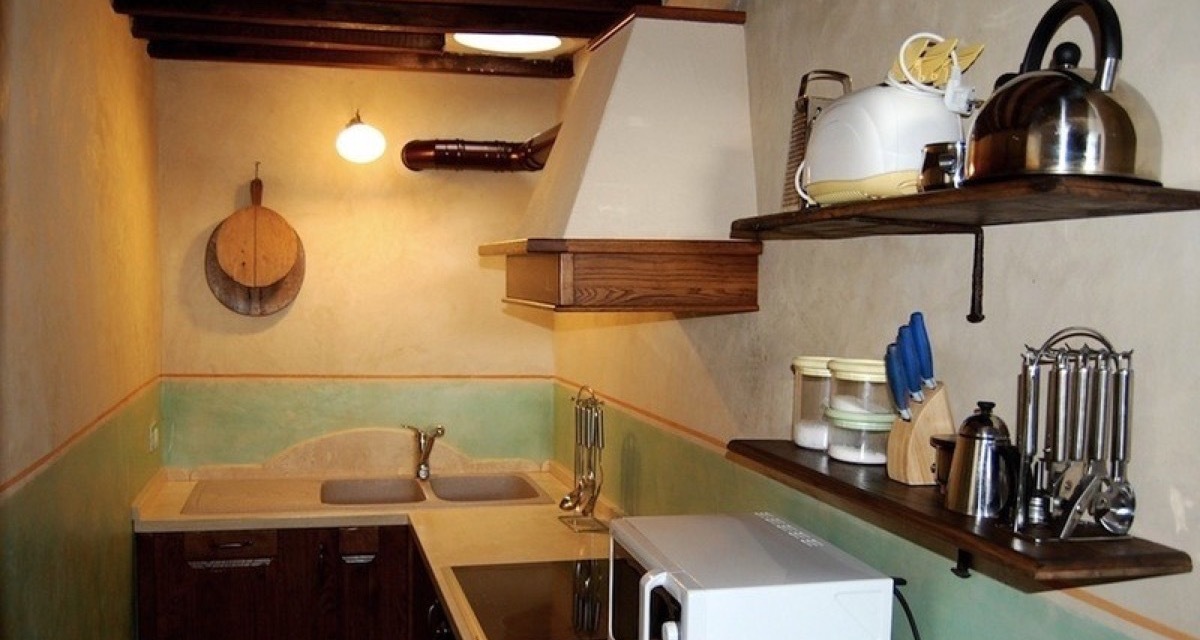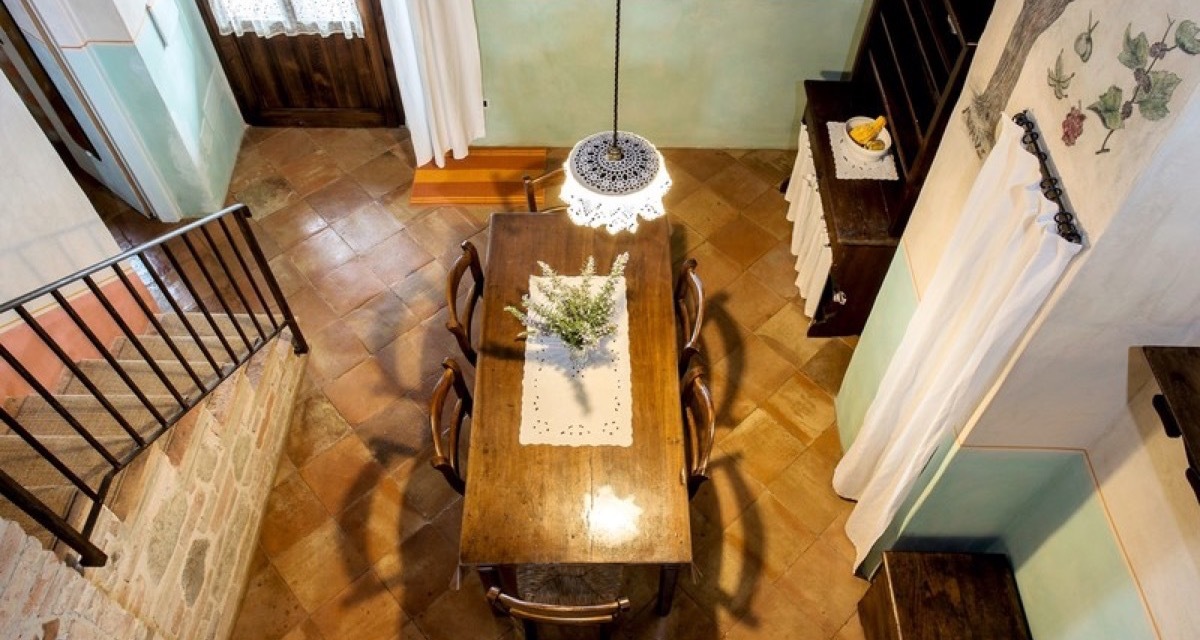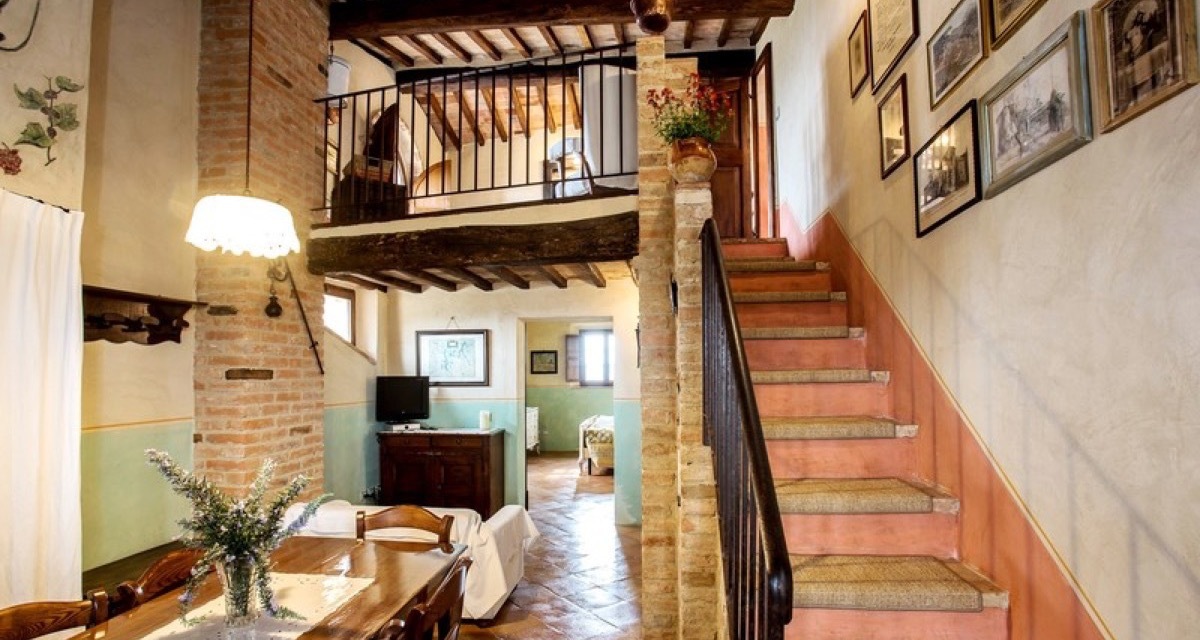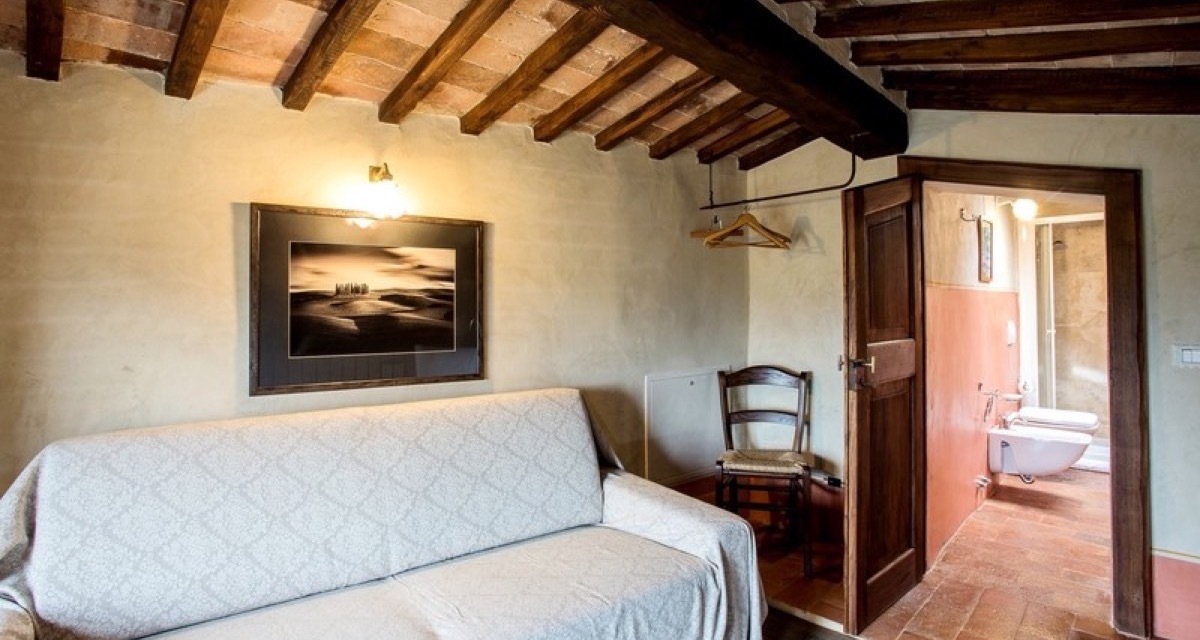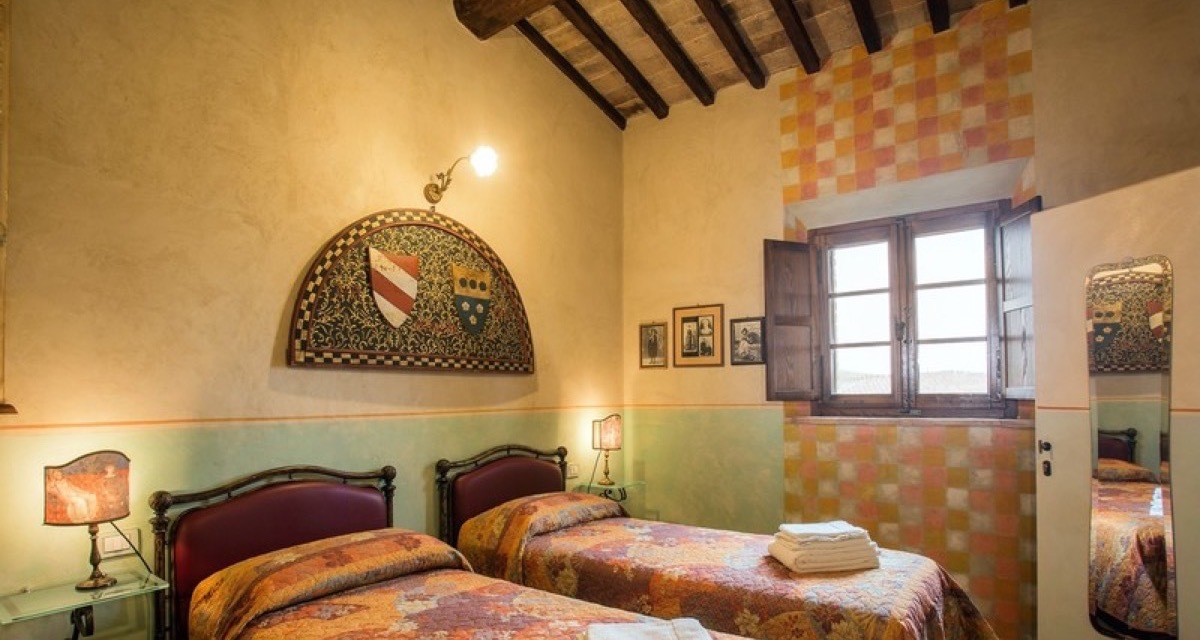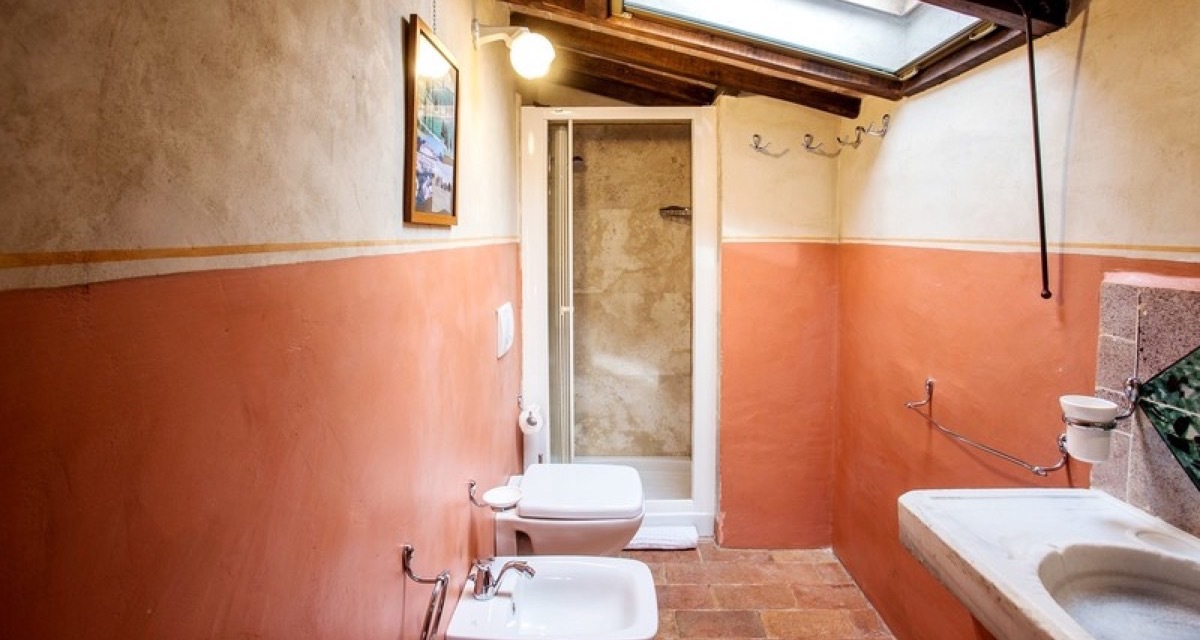 Morus Prices
LOW SEASON
MEDIUM SEASON 1
MEDIUM SEASON 2
HIGH SEASON
VERY HIGH SEASON

2022-01-08 - 2022-03-31


2022-11-02 - 2022-12-24


2022-04-01 - 2022-05-15


2022-10-01 - 2022-11-01


2022-05-16 - 2022-06-04


2022-09-04 - 2022-09-30


2022-12-24 - 2023-01-06


2022-06-04 - 2022-07-09


2022-08-27 - 2022-09-03


2022-07-09 - 2022-08-27


MORUS
€650.00
€1,000.00
€1,100.00
€1,500.00
€1,600.00