click here to fly above Cunina!
Landing in… s (… or click here to land now)
The access to this comfortable three-room apartment of 56 square metres (4 people) is via an ancient marble staircase. It has an efficient, separate cooking corner, a living room, 2 bedrooms and a large, sunny bathroom.The views from this flat are breathtaking.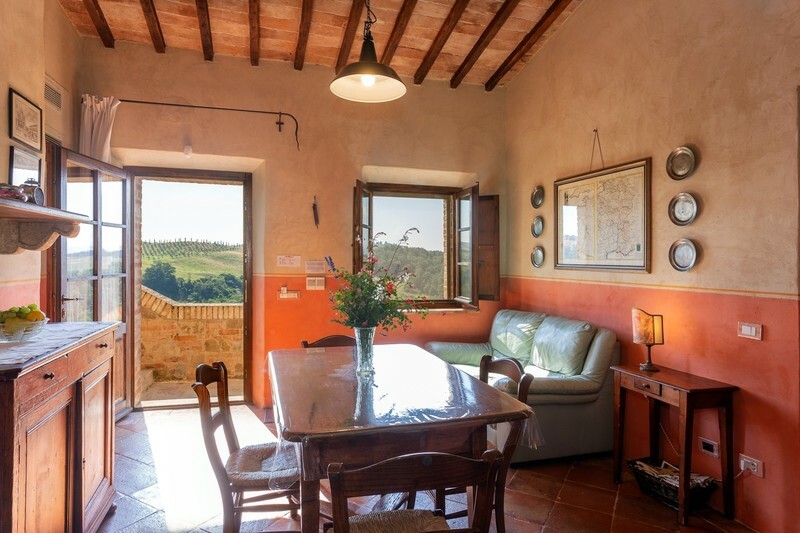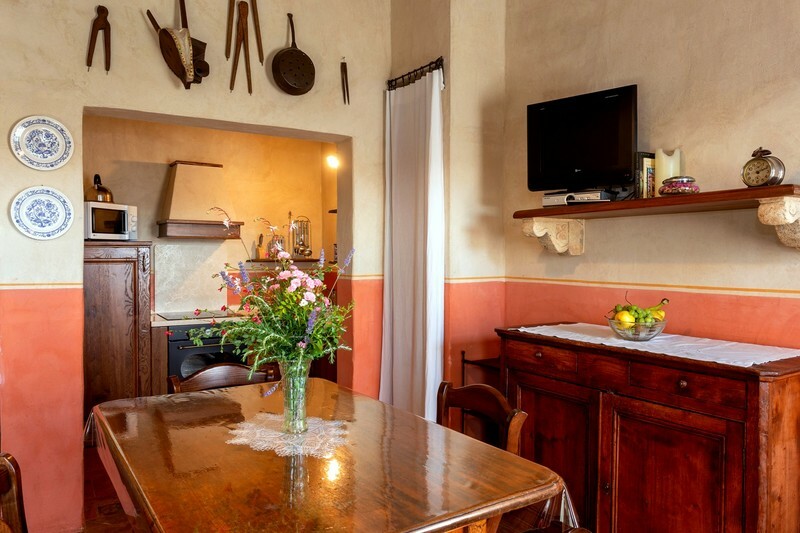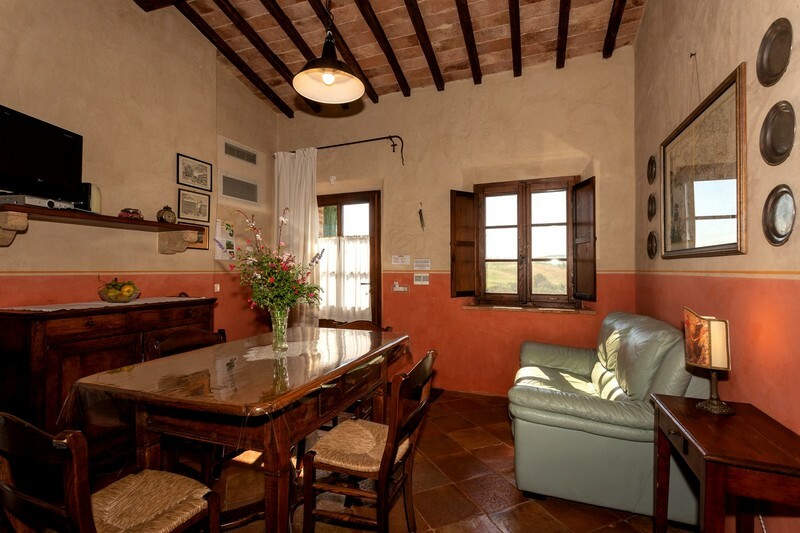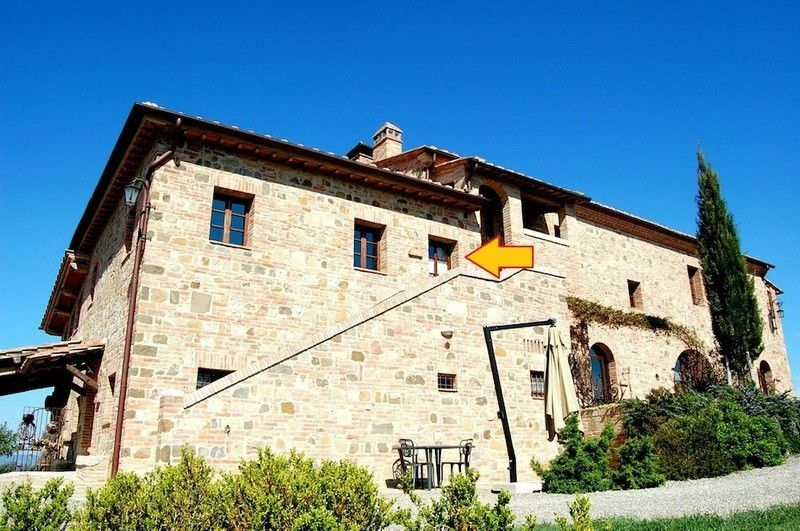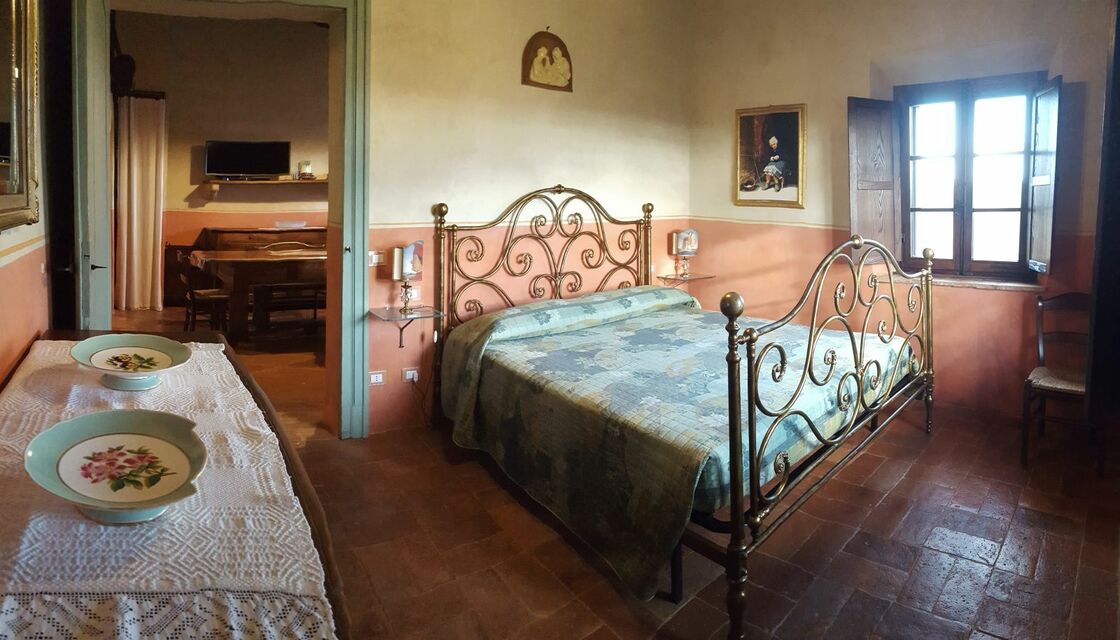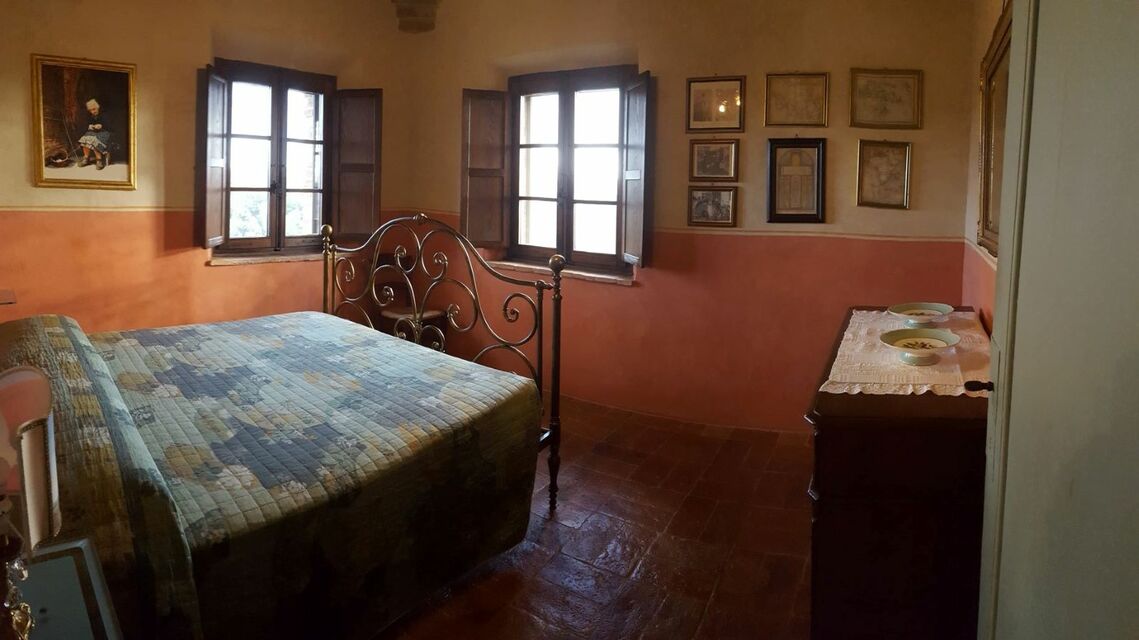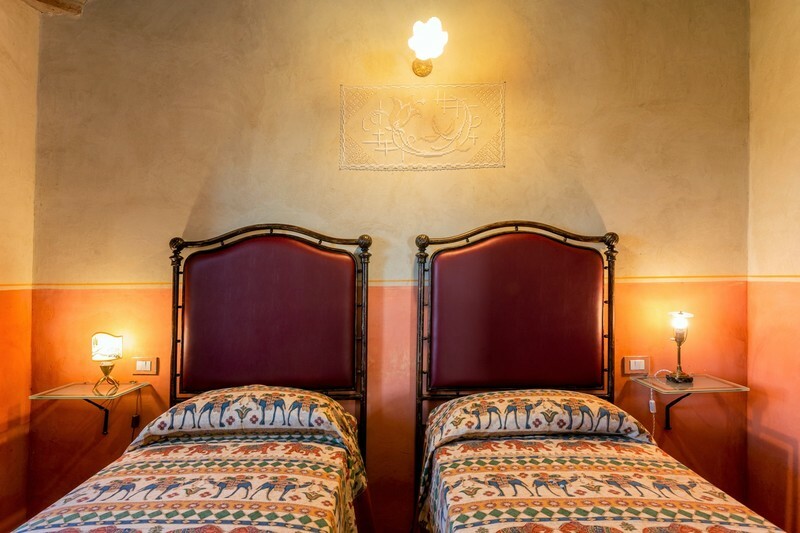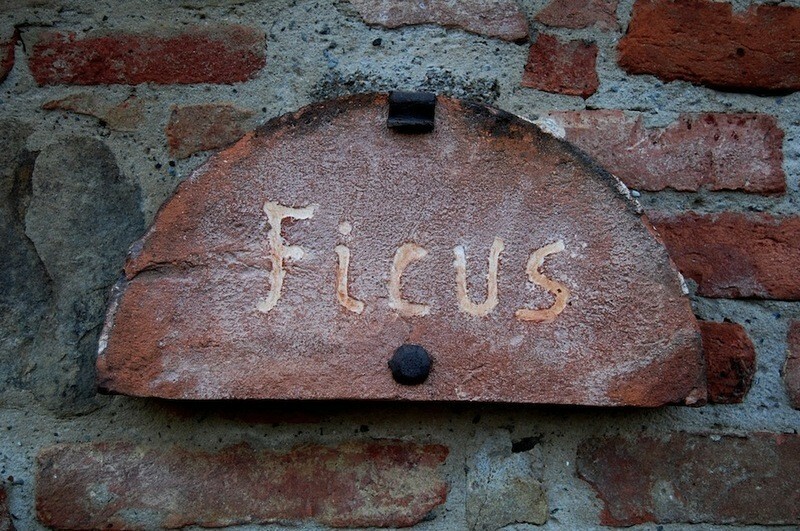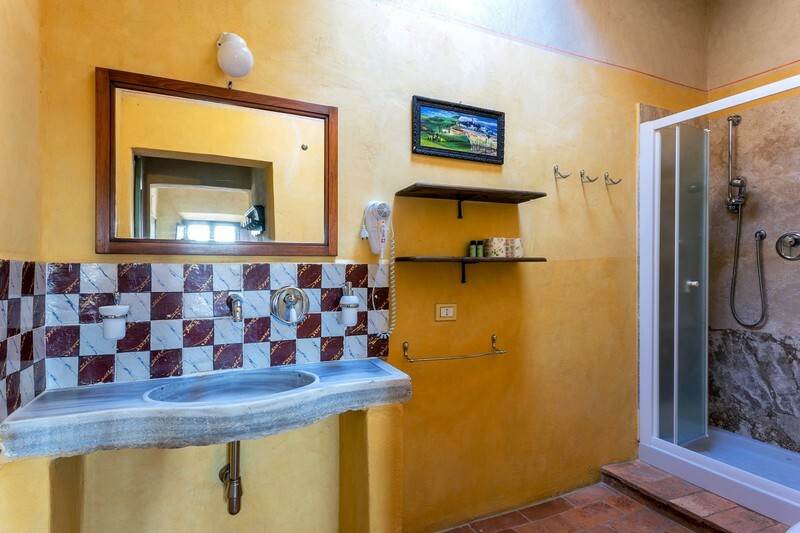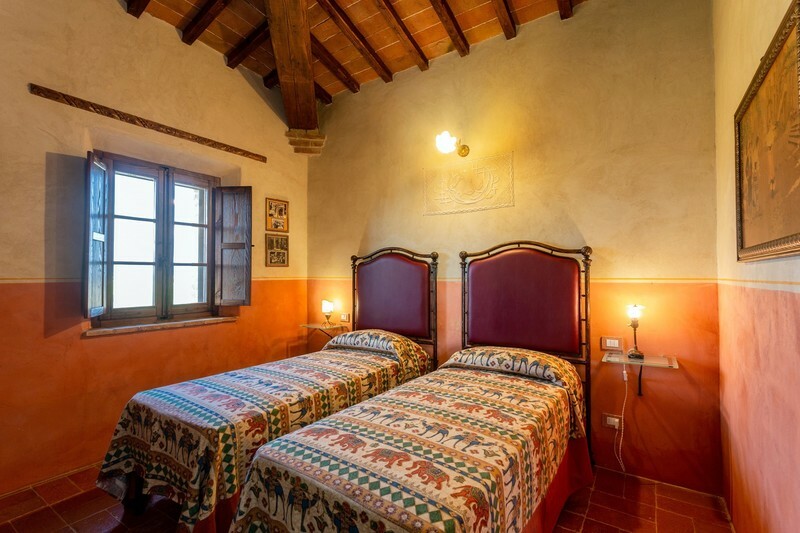 Ficus Prices
LOW SEASON
MEDIUM SEASON 1
MEDIUM SEASON 2
HIGH SEASON
VERY HIGH SEASON

2022-01-08 - 2022-03-31


2022-11-02 - 2022-12-24


2022-04-01 - 2022-05-15


2022-10-01 - 2022-11-01


2022-05-16 - 2022-06-04


2022-09-04 - 2022-09-30


2022-12-24 - 2023-01-06


2022-06-04 - 2022-07-09


2022-08-27 - 2022-09-03


2022-07-09 - 2022-08-27


FICUS
€600.00
€900.00
€1,000.00
€1,300.00
€1,400.00